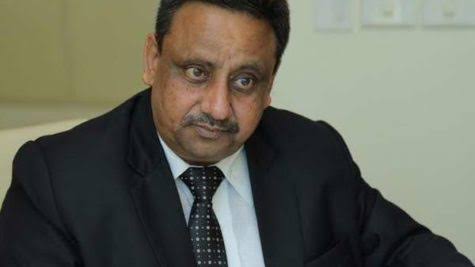 New Delhi:( 07/12/18) The Confederation of All India Traders (CAIT) has written to Finance Minister Arun Jaitley asking him to push the deadline for filing of annual GST returns to March 31, 2019 from December 31, 2018, now.
"It is to bring to your kind notice that till today the format of filing of annual GST Return and even option is not available anywhere including on GST website as well,The annual GST return assumes much significance as it gives last opportunity to assessees to rectify their previous return filed with the department for the concerned year," CAIT wrote in the letter.
"Under such circumstances it will not be possible for the traders to file their annual GST return by the stipulated period and as such, we request your good self to extend the last date of filing annual GST return up to 31 March, 2019 for the period 2017-18," CAIT said.
"While urging for extension of last date, we also request that a widespread national campaign should be launched by the government to make assesses aware about the liability of filing annual GST return and its process," CAIT added.
While Speaking to Ten News over Phone, Praveen Khandelwal, National General Secretary, CAIT said,
"If date will not be change there will huge problems for the business in India, because No one is ready right now. The government format is not ready even and it's not available on the portal as well. So only 20 days are left so in these 20 days it's very difficult to file annual return. So we request the government to extend the date."