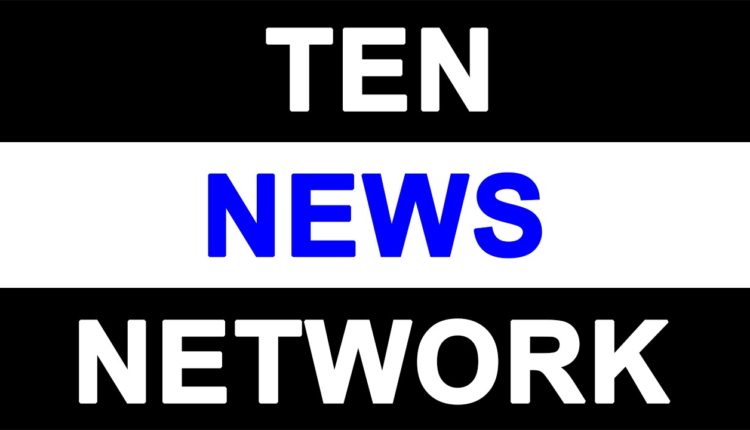 New Delhi, June 24 (IANS) The Central Borad of Secondary Education (CBSE) on Friday said that it will conduct the National Eligibility and Entrance Test-II (NEET-II) on July 24, 2016.
"As per the orders of the Supreme Court of India on NEET and the Ordinance promulgated by the government, CBSE will conduct NEET-II on 24th July, 2016. June 25, 2016 is the last date for the submission of application. All the desirous candidates are informed to apply online for the same within the due time limit," said the statement.
According to the CBSE, candidates should check NEET website for latest updates and information so that they can immediately take necessary action as per the instructions uploaded on the website, no additional time will be given.