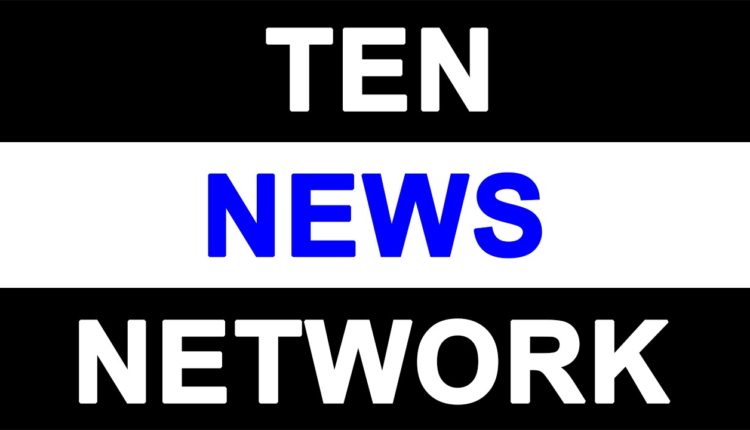 Union Minister Uma Bharti admitted to AIIMS, stable


New Delhi, June 24 (IANS) Water Resources and River Development Minister Uma Bharti was on Friday admitted to the All India Institute of Medical Sciences (AIIMS) following severe pain in her knee joints.
"Uma Bharti was admitted for knee problem," AIIMS spokesperson Amit Gupta told IANS. According to him, Uma Bharti underwent cardiac test due to mild hyper tension.
"She is now stable and her condition is fine," said Gupta.