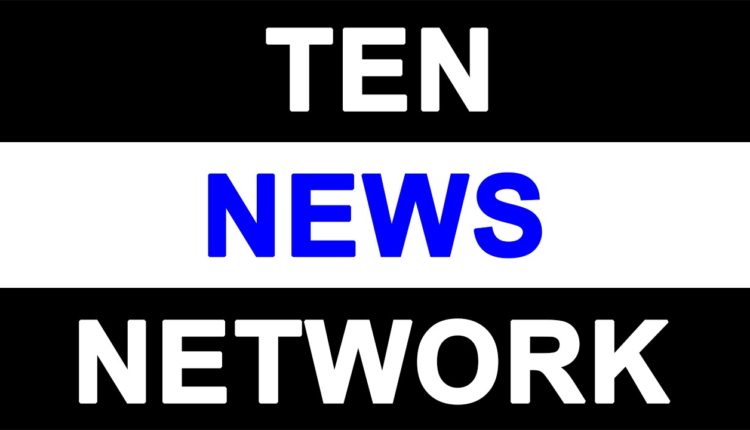 Celebrate Fathers Day with Crocs CitiLane & Bump It Collection
Celebrate Fathers Day with Crocs CitiLane & Bump It Collection
Try some Vintage Sneaker Style for the daddies and some classic Crocs comfort for the kids ! 
For every child, their daddy is the strongest! He, who became your first role model, he who has always been your superhero, he who always had your back, even when mommy didn't. The strongest pillar in the family, he deserves a gift that keeps him comfortable and doesn't compromise with his style. The Crocs CitiLane collection is the perfect gift for him this fathers day ,that combinesthe classic comfort of Crocs with  the snazzy style of the vintage sneaker .
Be it a casual weekend with boys or fun brunch with his boys, the CitiLane collection has the perfect pick for every relaxed occasion.Under this range Crocs presents CitiLane Roka, CitiLane Flip and CitiLaneClog. All varieties designed to provide utmost comfort to the feet and make them feel breathable.While the Bump It collection for the little ones offers three different varieties- Bump It Clog, Bump It Sandals and Bump It Shoe, this collection is designed keeping in mind every kid's comfort. Constructed with dual density, croslite material makes it softer inside and long-wearing outside.
So plan this fathers day an adventure that both the father and the kids will never forget with the Crocs CitiLane and Bump It Collection. Whether you want to go out on a hike or a picnic, plan a perfect lunch for the family or a boys weekend of fun , the CitiLane and Bump It Collection has something for every occasion .
Available in a variety of colours, both the collection are designed to become an instant choice with the fathers and kids. Rush to your nearest stores and grab a pair of Crocs CitiLane or Bump It collection for yourselves and for your kids.
Also available atwww.shopcrocs.in
Exclusive stores at DLF Mall of India, Noida; Galleria, Gurgaon; Kamla Nagar, New Delhi & Kiosks at Select City, Saket; DLF Place, Saket; Pacific Mall, Subhashnagar
About Crocs, Inc.
Crocs, Inc. (NASDAQ: CROX) is a world leader in innovative casual footwear for men, women and children. Crocs offers a broad portfolio of all-season products, while remaining true to its core molded footwear heritage. Crocs™ shoes feature Croslite™ material, a proprietary, revolutionary technology that gives each pair of shoes the soft, comfortable, lightweight, non-marking and odor-resistant qualities that Crocs fans know and love. Crocs celebrates the fun of being a little different and encourages fans to "Find Your Fun" in every colorful pair of shoes. Since its inception in 2002, Crocs has sold more than 300 million pairs of shoes in more than 90 countries around the world.
Get social with Crocs – www.shopcrocs.in, www.facebook.com/crocs,www.twitter.com/crocs, https://www.instagram.com/crocsindia/