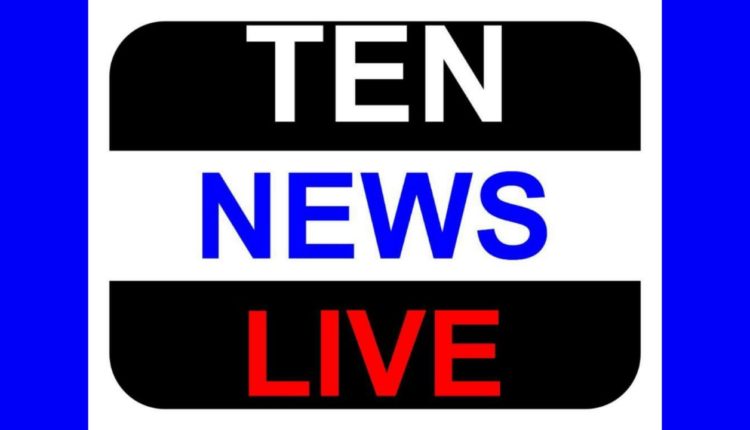 Celebrate the 70th Republic Day with exciting offers from ASUS India and Flipkart.
ASUS India and Flipkart are celebrating Republic Day with an exciting sale on the ZenFone range from Sunday i.e. January 20th till 22nd, 2019 (starting 00:00 Hrs. on 20th Jan till 23:59 Hrs. 22nd Jan).
Consumers can purchase any ZenFone with 'No Cost EMI' through bank credit & debit card and Bajaj Finance for the period of 3 and 6 months. Furthermore, to celebrate the 70th Republic Day, the Complete Mobile Protection Plan will be available for only Rs. 70 for ZenFone Max Pro M2; ZenFone Max M2 and ZenFone Max M1.
As part of the offer, consumers can avail the following deals:
ZenFone Max M2
· Flat Rs.500 Off on all variants of ZenFone Max M2

· No Cost EMI on leading credit and debit cards and Bajaj Finance

· Flipkart's Complete Mobile Protection Plan at only Rs.70/-

· 10% Instant Discount on SBI Credit Card

ZenFone Max M2
3|32 GB
4|64 GB
Regular Selling Price
9999
11999
Pricing Offer
500
500
The Republic Day Sale Price
9,499
11,499
No Cost EMI*
3 and 6 Months
Complete Mobile Protection (Worth Rs. 799)
70
ZenFone Max Pro M1
· Flat Rs.1,000 off on all the variant of ZenFone Max Pro M1

· No Cost EMI on leading credit and debit cards and Bajaj Finance

· Flipkart's Complete Mobile Protection Plan at only Rs.70/-

· 10% Instant Discount on SBI Credit Card

ZenFone Max Pro M1
3|32 GB
4|64 GB
6|64 GB
Original Pricing
9999
11999
13999
Pricing Offer
1000
1000
1000
The Republic Day Sale Price
8999
10999
12999
No Cost EMI*
3 and 6 Months
Complete Mobile Protection (Worth Rs.799)
Rs.70
ZenFone 5Z
· Flat Rs.8000 Off on the 6|128GB and 8|256 GB variants of ZenFone 5Z

· No Cost EMI on leading credit and debit cards and Bajaj Finance

· Flipkart's Complete Mobile Protection Plan at only Rs.399/-

· 10% Instant Discount on SBI Credit Card

ZenFone 5Z
6/128 GB
8/256 GB
Regular Selling Price
32,999
36,999
Pricing Offer
8000
8000
The Republic Day Sale Price
24,999
28,999
No Cost EMI*
3 and 6 Months
Complete Mobile Protection (Worth Rs. 2499)
399
ZenFone Lite L1
Original Selling Price
Rs. 5999
Republic Day Special Pricing
Rs. 4999
No Cost EMI*
3 & 6 Months
Complete Mobile Protection (Worth Rs. 399)
9
10% Instant Discount on SBI Credit Card
ZenFone Max M1
Original Selling Price
Rs. 7499
No Cost EMI*
3 and 6 Months
Complete Mobile Protection (Worth Rs. 399)
70
10% Instant Discount on SBI Credit Card
ZenFone Max Pro M2
3|32 GB
4|64 GB
6|64 GB
Original Pricing
12999
14999
16999
No Cost EMI*
3 and 6 Months
Complete Mobile Protection (Worth Rs.799)
70
10% Instant Discount on SBI Credit Card