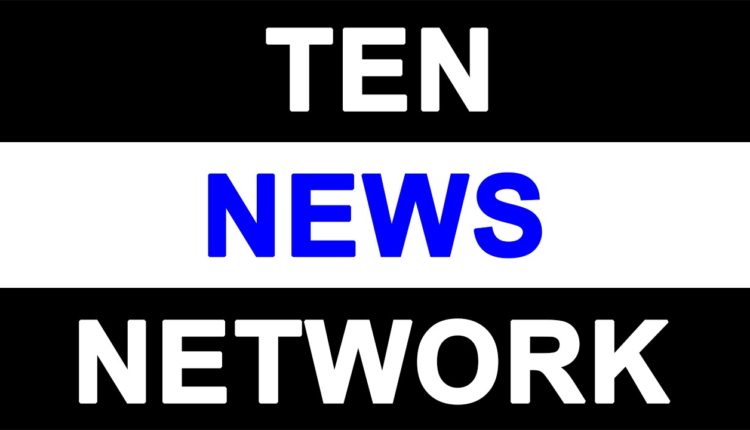 Celebrate Vh1 s' 18th Birthday with Vh1 18 Till I Die

Vh1 18 Till I Die is here to commemorate the greatest musical celebrations of all time featuring all the greatest events that have happened in the music industry in the last 18 years. Celebrating the success of the channel, Vh1 is here with a music marathon for its viewers to make their birthday bash larger than life. Along with an incredible mix of love, K-pop, and party songs like Rolling in the deep, Perfect, Pink Venom, and I Don't Care respectively, the channel is all set to bring in nostalgia right from the mid-2000s. Vh1 18 Till I Die, Vh1's birthday special is playing some electrifying songs from all through January only for you to party along.
In this one-of-a-kind segment, the song selection will be at random, and the line-up will be filled with some evergreen classics that have carved a cult of their own! Vh1 has consistently delivered the best playlists and keeping the tradition alive, the channel is all set to kick off its birthday week with amazing songs from the last 18 years.
Be a part of this exceptional musical birthday bash, starting from 12 pm to 8 pm only on Vh1