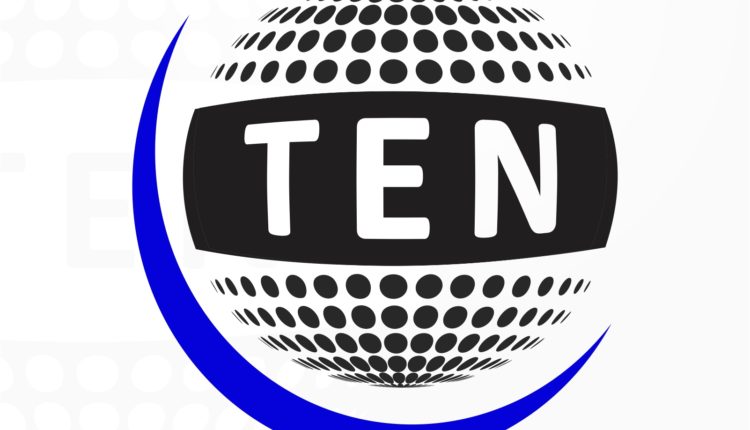 Central government should support PIL on population-control in Supreme Court
Central government should support PIL on population-control in Supreme Court
A prominent lawyer affiliated to ruling BJP has filed a Public-Interest-Litigation PIL at Supreme Court seeking urgent steps to check serious problem of population-explosion, where India with very limited land and resources as compared to China may become largest populated country leaving China behind in time to come. Central government should intervene in the matter at Supreme Court in support of the PIL.
125 Parliamentarians from earlier Lok Sabha of different political parties like BJP, TDP and Shiv Sena had submitted a memorandum to President of India urging a total ban on government-facilities to families including government-service on birth of a third child. They even demanded, though not practical enough, of 10-years imprisonment on birth of a fourth child.
All government-facilities including all types of subsidies like on LPG and ration, reservation-benefits, promotion and appointment in government-jobs, right to contest elections etc should be abolished on having a third child in the family. It should be mandatory for every hospital, private or government, to compulsorily sterilize the woman on birth of third child, where husband or wife have more than three children. It is also time to follow other Islamic countries where only one wife may be permissible for a man.
SUBHASH CHANDRA AGRAWAL
(Guinness Record Holder & RTI Consultant)
subhashchandraagrawal