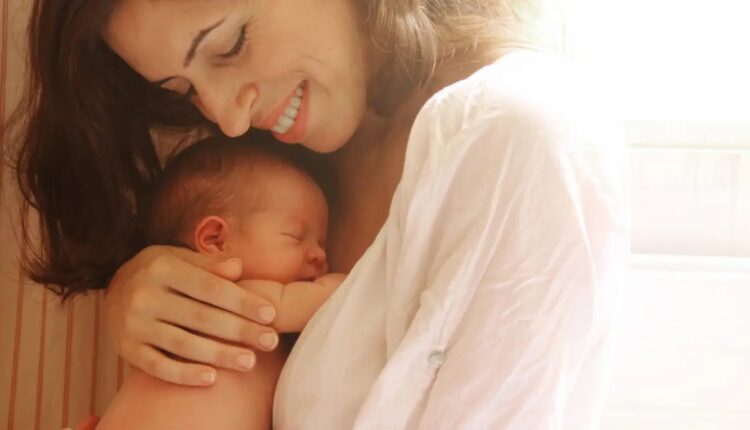 Central govt extends 60-day maternity leave to expecting mother losing child
Ten News Network
Delhi, Sept 3rd,2022: According to an order published by the Department of Personnel and Training (DoPT) on Friday, all female central government employees will be entitled to 60 days of special maternity leave in case of a stillborn or loss of a newborn child.

The decision was made in light of all women who go through emotional trauma and pain but don't receive the time and space to cope.
"The matter has been considered in consultation with Ministry of Health and Family Welfare. Keeping in view the potential emotional trauma caused due to stillbirth or death of a child soon after birth, which has a far-reaching impact on the mother's life, it has now been decided to grant a special maternity leave of 60 days to a female central government servant in case of death of a child soon after birth/stillbirth," it said in the order.
A baby born with no signs of life at or after 28 weeks of gestation may be defined as stillbirth, the DoPT said.
The order further stated that the benefit of special maternity leave would be available exclusively to female central government employees with fewer than two surviving children and for childbirth at an authorized hospital.
The order has received great appreciation from all around the country as it aims to help women and reduce their workload during difficult times.