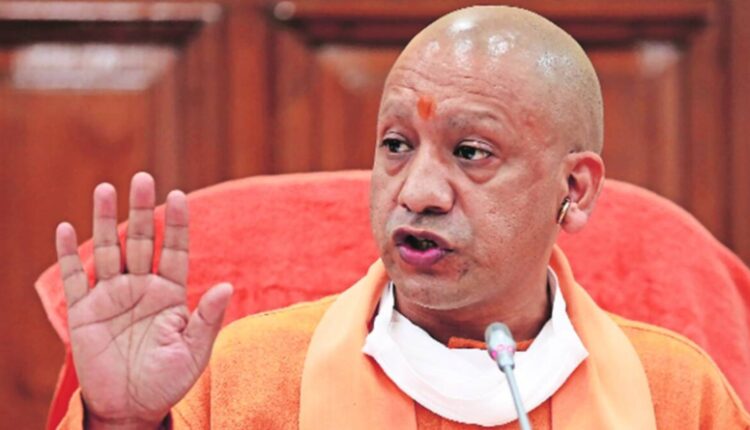 UP to form 'State Capital Region' on the lines of Delhi NCR: Yogi Adityanath
Ten News Network

Uttar Pradesh, Sept 3rd,2022: Uttar Pradesh Chief Minister Yogi Adityanath on Friday proposed to create an Uttar Pradesh State Capital Region(UPSCR) on the lines of Delhi National Capital Region(NCR), keeping future requirements in mind.
Adityanath held a review meeting of the Housing and Urban Planning Department, and other urban development authorities through a video conference on Friday, Sept 2nd.
The CM said that due to the efforts of the government and officials, Lucknow is equipped with state-of-the-art facilities due to which people are wanting to shift to the state capital.
Since the population is increasing in all districts and several regions in the state are still under-developed or in process, Adityanath proposed to create a State Capital Region to accommodate more citizens and introduce more facilities.
He asked officials to prepare a proposal in this regard and for Lucknow and its surrounding districts like Unnao, Sitapur, Rae Bareli, Barabanki, Kanpur Nagar, and Kanpur Dehat to be included in the SCR.
"After deliberating on all aspects, a detailed action plan should be submitted as soon as possible", the chief minister said.
In another major initiative, the CM also proposed to create plans to develop Ayodhya as a 'Solar City'. "This effort will give a unique identity to Ayodhya on the global stage. The whole world will get a great message of energy conservation from Ayodhya", he said.
The CM has called for working expeditiously to create action plans for the SCR region of the state and the development of Ayodhya.