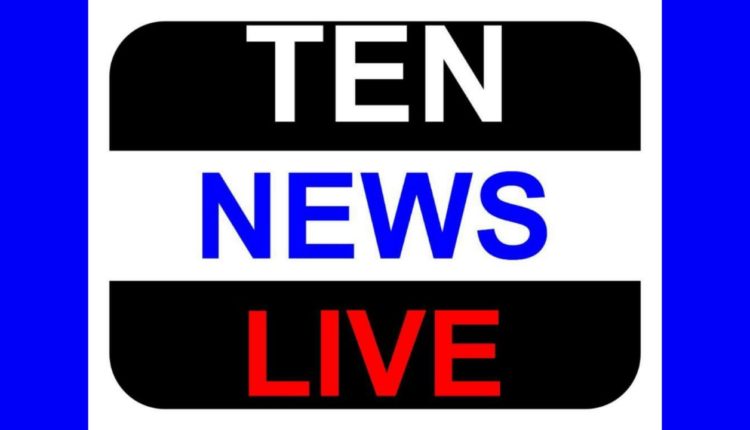 Chandra Kant is new DM of Gautam Budh Nagar.
In a major reshuffle on Friday, the Uttar Pradesh government transferred 20 IAS officers and 67 PCS officials, including district magistrate of Gautam Budh Nagar A V Rajamauli. Chandra Kant, a 1980 batch officer, has been posted as the new DM while Rajamauli has been put on waiting list. Kant was in waiting before his new posting.
The state government also appointed the Agra additional district magistrate (Finance), Chandra Prakash Singh, as registrar of the Gautam Budh University.