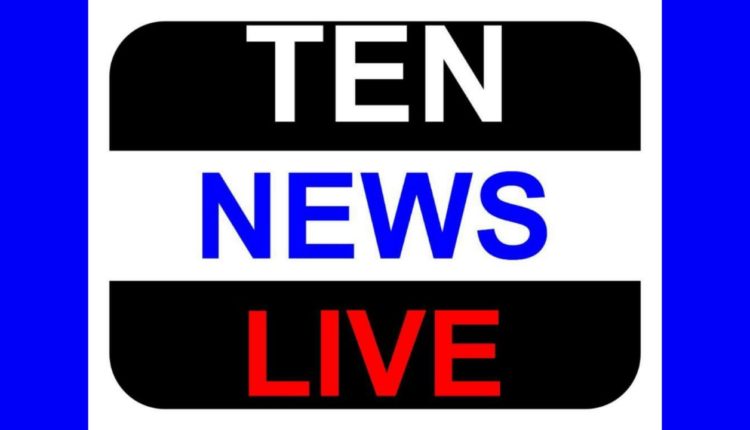 Noida Authority eyes abadi land, to change bylaws
The Noida Authority is working on revision of its building bylaws to bring abadi land in villages under its purview. While the Greater Noida Authority oversees all constructions carried out in villages, the jurisdiction of municipal authorities and the urban development department does not apply to abadi land.
The move follows recent reports about large-scale illegal occupation in abadi land in spite of directions from the Uttar Pradesh government. Recently, rampant unauthorized construction carried out on village abadi areas was brought to notice of authorities.