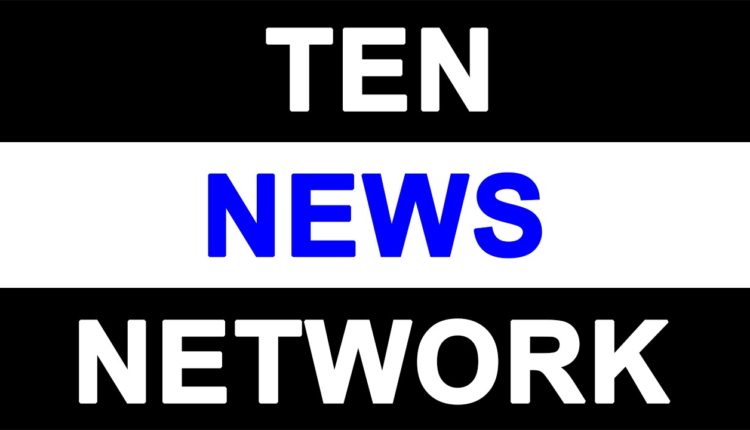 Charul Malik to Host India TV's new entertainment show SAAS BAHU AUR SUSPENSE

Popular TV and entertainment anchor, Charul Malik is now all set to start her another inning on INDIA TV with this most awaiting entertainment show SAAS BAHU AUR SUSPENSE.  This Saas Bahu drama series will be a new segment for India TV however  Charul Malik already has strong fan following in this segment with her last shows.
Charul Malik says, "I am grateful to India TV that they believed in me and gave me this opportunity. I'm excited for the opportunity to get a chance to work with Most Prominent Media Personalities like Rajat Sharma and Ajit Anjum Ji. I hope that I will achieve new accomplishments with my new show SAAS BAHU AUR SUSPENSE at India TV.
Born in Delhi and raised in Chandigarh, Charul's first tryst with television was with Jain TV News Channel, when she was just 16 and fresh out of college. She thus became one of the youngest anchors on television. Charul today has successfully become one of the finest news readers in the fast-moving media industry. With a stellar 16-year career in journalism and news anchoring, she hosted an exclusive show – 'Rozana' – with DD, which was produced by BAG Films. She has also worked with renowned media houses like Sahara Samay, ABP News and Aaj Tak. After being associated with Aaj Tak for two years now, Charul has joined India TV.
Charul is well-versed with a variety of subjects, spanning politics, entertainment, sports and business. She has conducted multiple talk shows and has interviewed many eminent personalities from different fraternities. The story is not without its share of glory! The talented news reader has been accredited by the Limca Book of Records for being the world's only anchor to conduct a live interview on skates. Charul has also been conferred with the prestigious New Television Award in the year 2014.