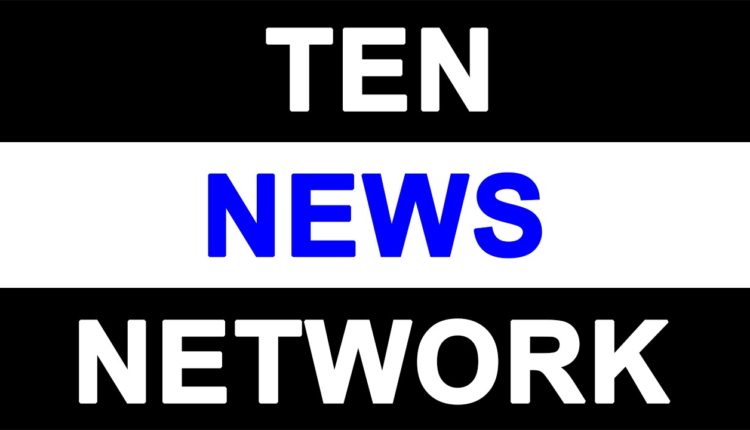 MAGGI – PARENTS ARE STILL ASKING FOR POISION : SHRAVAN KUMAR SHARMA

Damn Care.V.K.Pandey ,the Barabanki based officer of UPFSDA
sent the samples  of  Maggi to Kolkatta referral  Lab. The Lab confirmed the high level of Monosodium glutamate,MSG,a taste enhancer,
but also found that the samplesof Maggi cotained LEAD content  of 17 parts  per  million  against  the permissible limit  of0.01 part  per million.  Imagine  the level of toxicity  in Maggi  noodles. Lead is a silent KILLER.The Delhi government  banned  the sale for 15 days.Big Bazaar chain has stopped selling Maggi and Shoppers Stop has also decided  to take the dangerous  product off the shelves.  Many state governments  swang into action. BUT,Honey money shops in Greater Noida are openly  and  shamelessly  selling the product. They say parents  are still asking for  this poison.Who should  be blamed?If the company could have survived  in the USA or any other country  of Europe  including the  counry of its  origin?