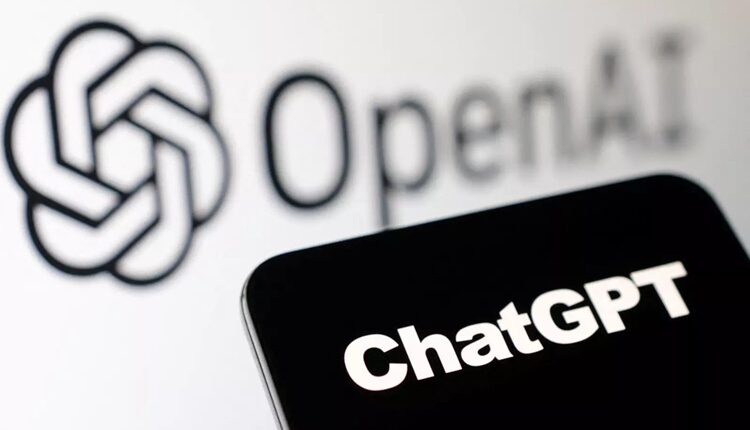 ChatGPT, similar AI can be co-workers can't Replace Jobs, say recruiters
Ten News Network
New Delhi (India), 27th February 2023: Milind Lakkad the chief human resources officer (CHRO) of Tata Consultancy Services (TCS) expressed that generative AI technologies will not replace human jobs, on the contrary, they will become co-workers and help in improving the productivity for companies.

Tata Consultancy which is the largest IT firms in the country and employs more than 6 lakh people said that they feel that artificial intelligence platforms like ChatGPT will not be a threat to human jobs. Their CHRO in a conversation with PTI said, "..it (generative AI) will be a co-worker. It will be a co-worker and that co-worker will take time for them to understand the context of the customer,"
Recently with the introduction of technologies like ChatGPT questions concerning the need of human professionals to deliver work in a company have come up. Many tech companies have been laying off employees because if the emergence of such software. Answering these queries Lakkad said, " It is not that jobs will be replaced, but the job descriptions will change,"
Appreciating the technology Lakkad also said, " It's a good thing to happen for the future, but I think it will be a collaboration rather than replacement.