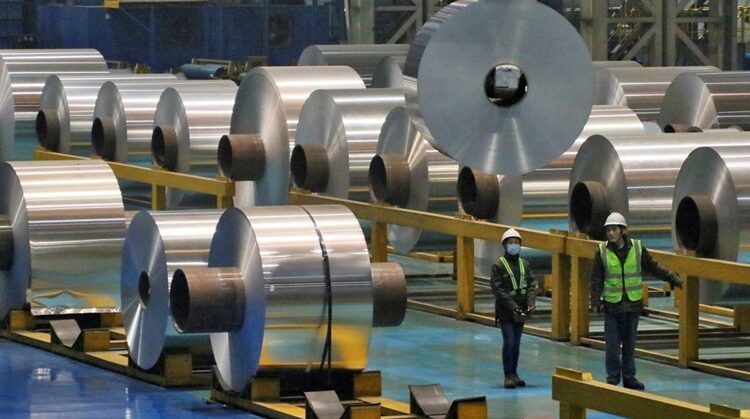 New Delhi (India), 27th February 2023: White House, Washington DC has announced that from March 10 2023, United Stares of America will impose a 200% tariff on the import of aluminium and its derivatives from Russia. This news has come on the anniversary of the Russian invasion of Ukraine.

The US department of Commerce said, "President Biden has made it a priority to mitigate the effects of Russia's invasion on domestic industries critical to our national security, and this includes the American aluminium industry,"
They said that this move will deny Russia from an import market and will also uphold the dignity if American workers. Russia and the States have never seen eye to eye and these recent announcements will further strain the relationship between the two nations.
Russian aluminium producer Rusal (RUAL.MM) accounts for about 6% of global supplies estimated at around 70 million tonnes this year.
However traders across the globe have not taken significant notice of the move and said that it would be more impactful if America had put sanctions instead.
Currently other traders around the world are free to buy and import aluminium however putting sanctions on the same would have prevented that.
On the contrary American Aluminium Producers have praised the tariffs imposed by the Biden government and said that the move will not drive up the cost of aluminium and its products in the domestic market. The 200% tariffs are like a ban on the import of aluminium in the US.