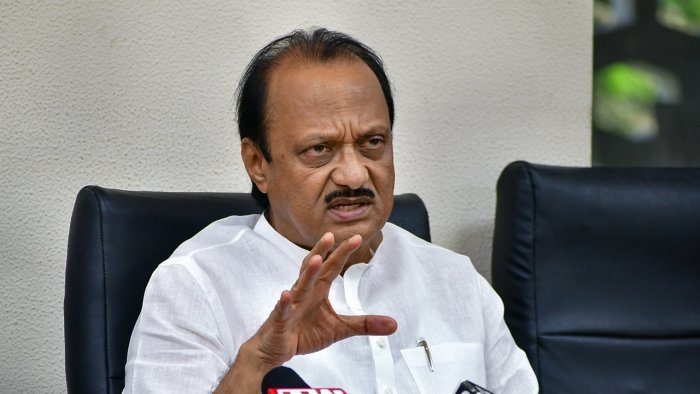 Chavan's inexperience of state politics lead to defeat, discord with him: Ajit Pawar
Ten News Network
Mumbai, India, 4th Feb 2023: Nationalist Congress Party leader Ajit Pawar spoke at an event organized by the Lokmat media group on Friday, where he addressed the discord between him and former Maharashtra Chief Minister, Prithviraj Chavan. Pawar attributed the discord to Chavan's lack of experience in state politics.

According to Pawar, Chavan had never served as a state MLA and spent most of his political career in Delhi, leading to a difference in understanding state politics and the dynamics of power in Maharashtra. This, he said, contributed to the defeat of the Democratic Front government in 2014.
Pawar, who served as the deputy chief minister during Chavan's tenure, also admitted that his party's biggest mistake was not claiming the chief minister's post in 2004, despite winning more seats than the Congress. He stated that leaders at the time had to accept the decision, as they were considered "juniors" in the party.