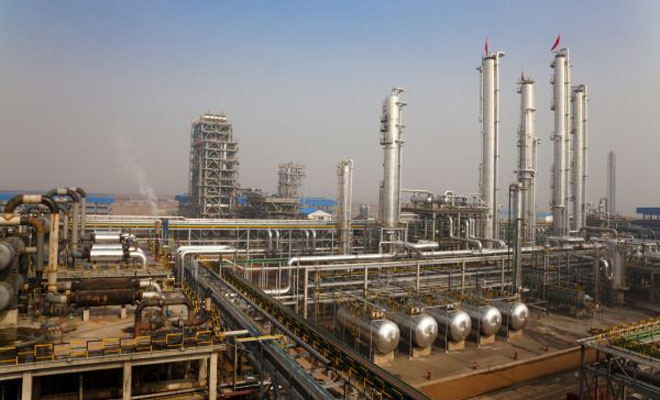 CII demands Rs. 15 lakh crores fiscal stimulus for the industry
Seeking recovery from the damage done to the industry by COVID-19 and subsequent lockdown, the Confederation of Indian Industry (CII) has demanded a stimulus of Rs. 15 lakh crore, which accounts for around 7.5% of GDP.
"The CII recommends the government to announce an immediate stimulus package of at Rs. 15 lakh crore, which translates into 7.5% of GDP," CII president Vikram Kirloskar said, as quoted by the Economic Times.
"With economic activities being restricted for over 50 days now, the negative impact on the economy is expected to be even more significant than what we had earlier anticipated," he said.
CII's Director General too showed apprehensions over delay in stimulus saying, "Clearly time is running out for a fiscal stimulus package to rescue the economy. Delayed fiscal relief for enterprises reeling under the lockdown will make it harder for them to recover."
To support the estimated 63 million MSMEs, which have been battered by the pandemic, the industry body has suggested a credit protection scheme for MSMEs, whereby 60-70% of the loan should be guaranteed by the government, that is, if the borrower defaults, the government should repay the bank up to the amount it has guaranteed, so the risk to the lender is limited. This will encourage the banks to lend to the ailing sector so that their working capital needs are met.