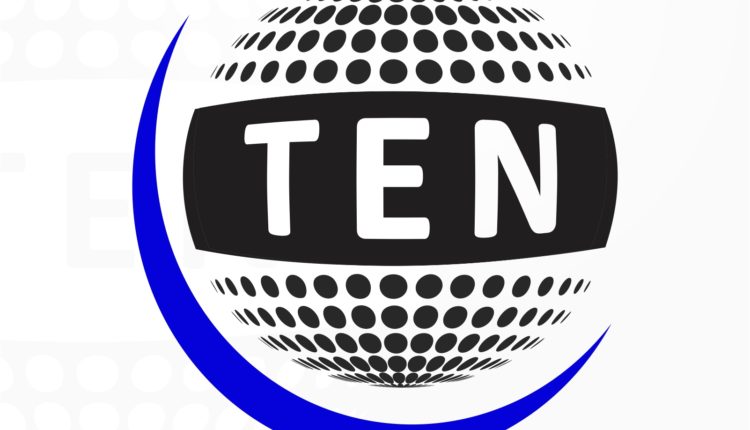 Civic Bye-Election Results indicate that people of #Delhi have distanced from the politics of arrogance, anarchy & lies of #AAP
New Delhi, 17th May.  BJP Delhi President Shri Satish Upadhyay said we see the results of the civic bye-elections as the beginning of the end of the politics of arrogance, anarchy & lies in Delhi. After getting over 52% votes in the Vidhansabha elections Delhi's ruling party had develop an aura of arroagance around itself which the people of Delhi have rejected and the proof of the same that the ruling party has seen a fall of around half getting restricted to around 29%.
Shri Upadhyay has said that the people of Delhi by giving the maximum vote share of around 35% to BJP have shown good confidence in the party. Definitely there is a slight disappointment over the number of seats won but it a matter of happiness that people of Delhi have convincingly distanced themselves from the politics of lies and arrogance practiced by the Aam Aadmi Party.
He has said that in the last Vidhansabha election the ruling party had won in all of these 13 wards and the AAP leaders were constantly claiming a 13-0 sweep but the people of Delhi have rejected & restricted them to just 5 wards.