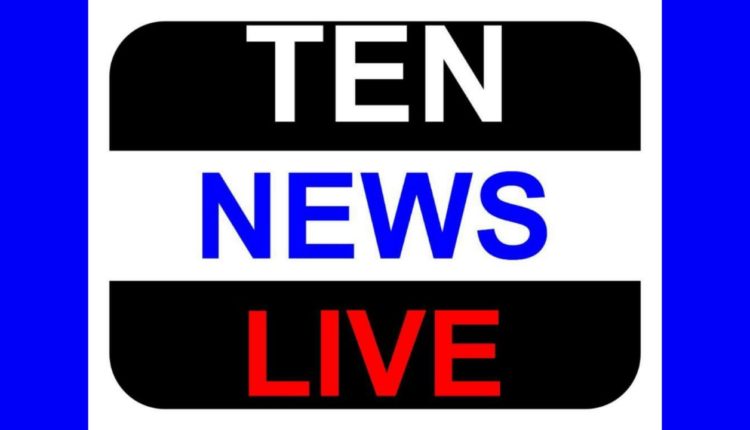 CM Sheila Dixit must be immediately ousted for Jal Board Meter Scam : Vijendra Gupta
New Delhi, 16 November, 2013 : BJP candidate from New Delhi assembly seat Sri Vijendra Gupta today demanded immediate resignation of CM Sheila Dixit for her alleged involvement in Jal Board Meter scam running
into crores. Here in a press conference today Sri Gupta said that the CM
always raises a question in media that BJP doesn't produce any evidence
for allegations levelled against her. This time Sri Gupta came down heavily
on Smt. Dixit, herself chairperson of the Jal Board, for her complicity in the
said scam. Further Sri Gupta held that in case she doesn't resign she must
be dethroned and sent behind bars so that a fair trial may be conducted Sri Gupta clearly said that Smt Dixit during her 15 years' reign remained hand in glove in various scams running into crores but she is used to deny all allegations outrightly. She has been taking media as well as the citizens of Delhi for a ride time and again but this time she can't escape.
Sri Gupta added that he has often knocked the doors of judiciary and even
come out on street in order to raise war against Smt. Dixit, without any
reprieve. It is owing to his incessant efforts that Sessions Court of Delhi
has admitted a case against her and allowed for her trial under Prohibition
of Corruption Act. Criticizing the CM for misuse of public money Lokaukt
(Delhi) too has written in his order that Smt. Dixit has misappropriated
(misused) funds worth Rs. 22.56 crores of Jal Board. Earlier institutions
like CAG, CVC, etc. have confirmed the CM's involvement in about 20
thousand-crore commonwealth games' scam, said Sri Gupta lamenting the
fact that not even an enquiry committee got instituted, what to talk of her
ouster. As a result Smt. Dixit is still taking people of Delhi for a ride.
Sri Gupta said that despite being a sitting MLA of the New Delhi
constituency for the last 15 years Delhi CM hasn't done her bit to improve
it. Thousands of this constituency living in these slums are still to hear
anything about their pucca residence. On the other hand BJP, once voted
in power, would see to it that deprived for long, these people get their
pucca habitat. Lamenting the plight of Dhobi Ghats he said that Congres
despite calling itself saviour of the poor hasn't done anything for nearly
20 thousand poor souls of such 16 such dhobi ghats, living in a hell-like
situation. During a campaign of the area it came to light that these dhobi
ghats are getting electricity bills running into 75 lacs that is like a bomb-
shell for such poor fellows. It is all the more deplorable that till date there
is no public convenience facility in this area. Residents here are fated to
defecate in open. Poor slums are yet to get water connections. The whole
are is reeling under acute shortage of potable water. In fact there is nothing
in the name of basic amenities here at dhobi ghats. BJP upon coming in
power would sort out all such issues and make all amenities availbabe so
that the residents, after all these years, have a life with dignity.