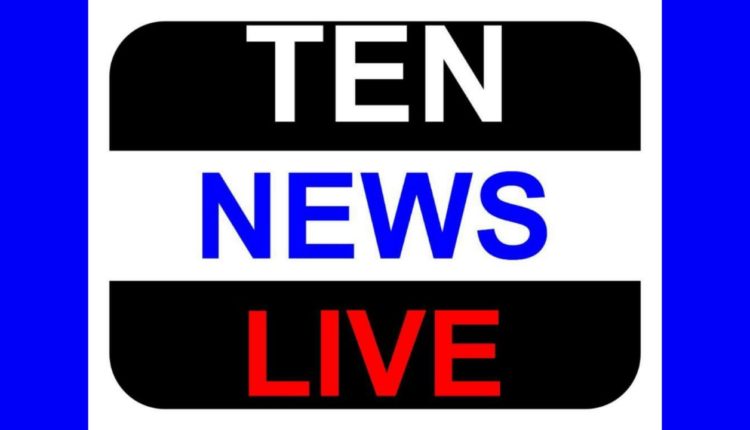 CMAAO CORONA FACTS and MYTH Antibodies in Newborn
CMAAO CORONA FACTS and MYTH Antibodies in Newborn
Dr K Aggarwal
President CMAAO
With input from Dr Monica Vasudev
1179: Singaporean woman who had COVID gives birth to baby with coronavirus antibodies
The baby of a woman from Singapore who was infected with coronavirus in March, when she was 10 weeks pregnant, was born with antibodies but no disease.
Private tutor Celine Ng-Chan, 31, fell ill with COVID-19, along with her mother, 58-year-old Choy Wai Chee, and 2-year-old daughter, while on holiday in Europe in March. The infection nearly killed her mother, who spent 29 days on life support. Ng-Chan and her daughter, Aldrina, had mild cases. Her husband and son escaped infection entirely.
In February, a 1-day-old baby became the youngest patient to contract the novel coronavirus, and was the first suspected case of mother-to-child transmission. In one study out of China, three out of 33 pregnant, infected women giving birth to babies who had COVID-19. All three newborns recovered.
In July, another study furnished more evidence that coronavirus can be passed from pregnant women to their fetuses and newborns, but it was too small to be conclusive, with just 31 participants.
As for Ng-Chan, she herself was devoid of antibodies by the time Aldrin was born.
The institute has noted that so far that has been no virus present in the fluid surrounding the womb nor was the virus found in her breast milk. China has confirmed that women with Corona give birth to children with antibodies. A Medical journal that reports on Pediatrics has also maintained that it is rare for or a new born to contract Corona from its mother. This has now been reconfirmed by the National Institute, of Medical Sciences, Singapore.
The World Health Organization says it is not yet known whether a pregnant woman with COVID-19 can pass the virus to her fetus or baby during pregnancy or delivery.