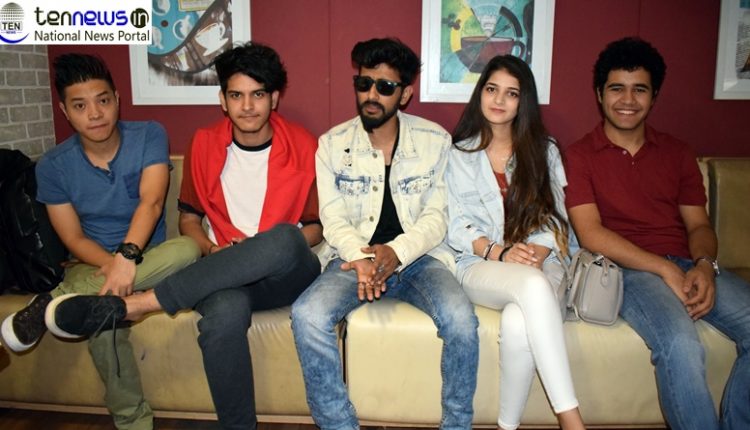 Colors Infinity 'The Stage 3' Tour Reaches Capital!
Prerit Chauhan (Photo/Video) By Lokesh Goswami Ten News Delhi :
New Delhi: After the resounding success of its third season, Colors Infinity's 'The Stage 3', a singing talent hunt, kicked off its multi-city tour. 'The Stage', Colors Infinity took a pioneering step towards giving budding English singing artists in India a platform to exhibit their talent before Indian television audiences. This show has is now entering the live space with 'The Stage 3' tour.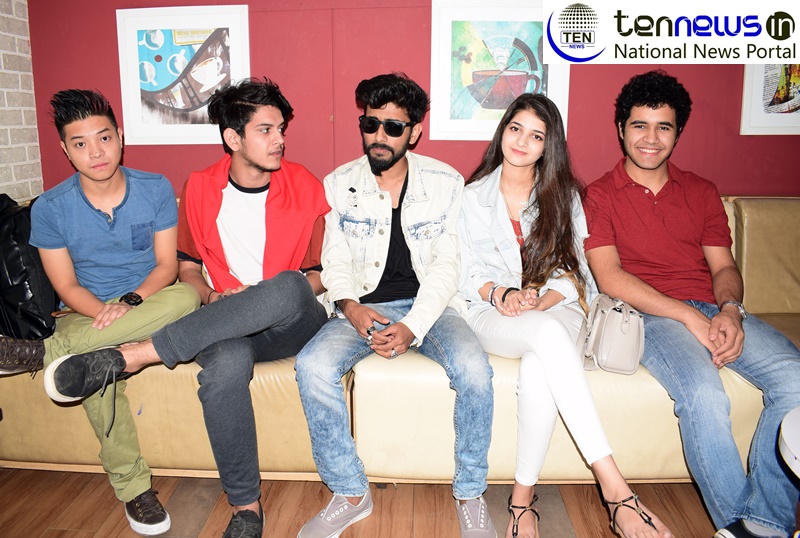 The five -city tour will see 'The Stage 3' winner Siddhant Sharma , along with the four finalists Arish, Urgen Yolmo, Zoe and Siddharth perform live for their fans at Hard Rock Cafés in Delhi, Bengaluru, Pune and Mumbai. The Stage Tour is a multi-city initiative spanning music festivals, college events and club performances, giving our viewers an opportunity to experience and interact with the finest talent from the show. These artists have not only impressed the judges but also won their audience over with their mesmerizing performances.
Ten News had the chance to chat with The Talented Singers and find out a bit more about their experiences and Future Plans, 'The Stage 3' winner Siddhant Sharma Said, "I started singing around the time that season 2 of The Stage was holding auditions so I hadn't really discovered myself as an artist. I was unsure, the stability wasn't there, the throw, the expressions, the power, nothing. A lot was missing. Then I went back and I worked really damn hard. Practicing anywhere between eight to 3 hours was compulsory for me. "
Watch Full Interview: