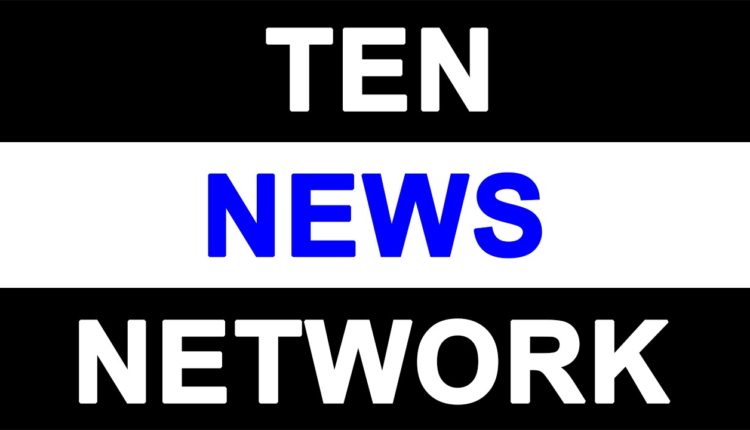 Community development is much bigger peace, economy & growth for a strong nation.
By Rajiv Goyal

Development of Community in any area specially newly built like Noida & Greater Noida is a cumbersome process. People who migrate to such cities come with lots of hope but free from any kind of social hierarchy or social bonding. Over the years, locals become minor , as is evident from population growth in these cities.
Generally, such cities develops on certain principle major is land usage i.e. residential, commercial, industries, institute or like this. It means one who has been leased land for one purpose cannot use it for other purposes. However , it is not an universal rule applicable to all cities or places in India or abroad.
Why this should only be this way cities be designed? There may be gains but there would be many pitfalls too. There is one group of people or users who approach authorities complaining if someone breaches defined land usage.
What is problem with land authorities if someone uses it in different manner, loss of some amount of differential in land cost. But if mixed land usage is allowed, specially domestic cum commercial cum small institute like schools upto primary classes or coaching centres etc , and a fixed cost is charged, probably authorities can gain 100 time of revenue and enhance value of land they possess.
For residents , there would be two groups , one is service providers and other service seekers. If a play school is run almost in each block, naturally, people from same block will only use it for their kids, a saving of time and money to take kids to long distances. Also a play school in local community will be more cautious in providing quality services.
Similarly, I saw a case , one person must be in 50 yrs age running grocery shop in small LIG home where he used to live in small space and run it from half of room , atleast able to feed his family and neighborhood getting things easily available , had to close shop due to rules of land. He was night a guard also for local neighbours as only 100-150 homes used to get his services. It cannot be termed legal but at the same time it's not emphatic also.
In big housing societies, many people are providing such kids centre, lunch & dinner services, home delivery of grocery etc , medical practitioner, CA, Advocates , tution centre etc and people in society are getting benefitted as within same complex things are available , just in time & anytime, reasonable prices. No tension of taking cars to long distance, traffic jams & parking hurdles. Children are safe as they don't have to go out of complex. A community feeling develops as each one is servicing to others need in his own sphere.
It's time to think in best of interest. Community development is much bigger peace, economy & growth for a strong nation.