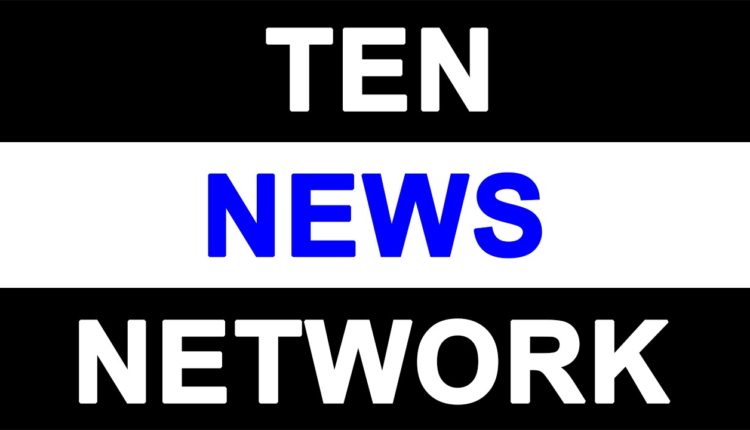 Conditions are not good on boards, Says J&K CM Mehbooba
New Delhi: Jammu and Kasmir Chief Minister Mehbooba Mufti said that guns cannot solve any problems, only talks can. Conditions at the border are not good, both the countries should talk and there should be ceasefire. Peace should be given an opportunity.
She said at Kulgam earlier today.