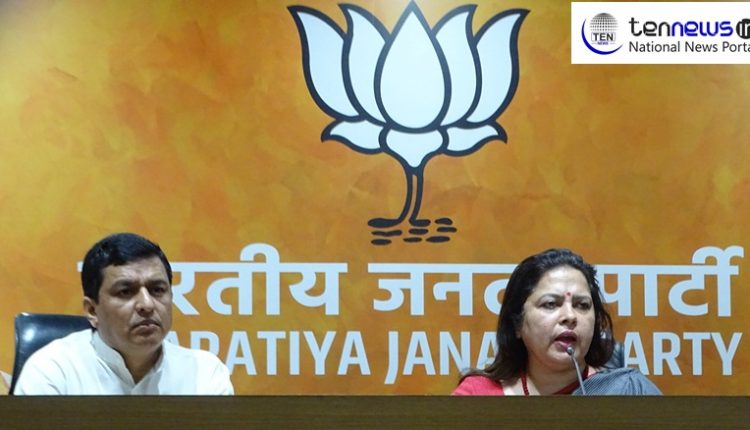 New Delhi: Opposition parties led by the Congress on Friday met Vice-President and Rajya Sabha Chairman M Venkaiah Naidu and handed over a notice for the impeachment of Chief Justice of India Dipak Misra. Over 60 Rajya Sabha Members of the Parliament (MPs) belonging to seven political parties gave the notice for the impeachment against the CJI.
"We wish this day had never come. The judiciary holds a very special place and must be above suspicion. Since Dipak Misra became CJI, questions have been raised in the manner that he has taken action. we are not happy that we had to take this step but it was necessary to protect democracy. There is consensus for the impeachment motion", said Congress leader Kapil Sibal.
On the other hand, after Jaitley accused Congress of using impeachment as a political tool. In a scathing Facebook post, BJP Spokesperson Meenakshi Lekhi, slammed Congress for motion of impeachment against CJI Deepak Misra, 'Congress scared of losing', said Lekhi.
Speaking to Media At BJP HQ, Meenakshi Lekhi Said, "The impeachment notice just a day after the SC rejected the petitions for a court-monitored probe in the Judge Loya case has exposed the Congress party. Congress wants judges to deliver judgment according to their will or else they will bring impeachment motion is the message being sent."
"Congress is trying to make it as a political too. The judicial, constitutional and moral profoundness of the power of impeachment vested upon the houses of Parliament. collecting some signatures and attempting to make impeachment a political tool is a dangerous precedent and a serious threat to the independence of the judiciary", added Lekhi.