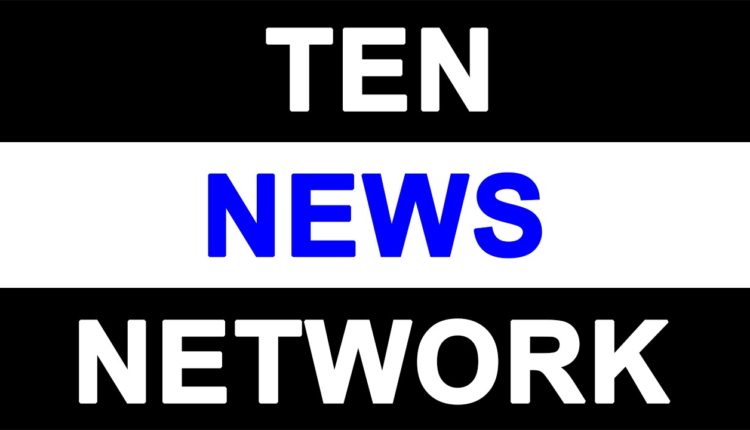 Congress supports perpetrators of anti-Sikh riots, Manjit Singh G.K.
Shiromani AKali Dal's president of Delhi unit Manjit Singh G.K. today strongly condemned a move by the congress party to make Jagparvesh party's candidate from Sangam Vihar constituency for the elections of Delhi assembly scheduled for December 4.
Jagparvesh is son of congress leader Sajjan Kumar who is bhind perpetrating anti-Sikhs riots of 1984 in Delhi. Manjit Singh G.K. who is also president of Delhi Sikh Gurdwara Management committee (DSGMC) said that the development has once again proved that the congress party has always given prominence to the murderers of Sikhs and have also given them key posts in their party and the congress run government in states and centre as well.
Name of Jagparvesh figures in the second list of congress party candidates announced today.
Manjit Singh G.K. further said that during the parliament elections in 2009, when Shiromani Akali Dal objected to congress party decision to make Sajjan Kumar its candidate from South Delhi constituency, his name was pulled back and his brother was made a candidate. "Now Sajjan's son is made assembly constituency candidate which vindicates the stand of Shiromani Akali Dal that congress support the murderers of Sikhs," adds G.K.
During 2009 elections Jagdish Tytler was made candidate from Delhi (Northeast) but his candidature was also withdrawn when objected by the Akali Dal.
Sajjan Kumar is facing three cases for his alleged involvement in the anti-Sikh riots. Trial is underway in a case registered in Sultanpuri police station against which Sajjan Kumar had filed a petition for stay on the trial but it was rejected by the Supreme Court. In another case registered in Nangloi police chargesheet was prepared on 8, April 1992 but so far it has not been filed in the trial court. In yet another case Sajjan was acquitted by the trial court against which an appeal has been filed in the Delhi High Court.
"By giving ticket to Jagparvesh, thirty years after the anti-Sikh riots, congress party has been giving signal to the investigating agency that congress party led government supports those behind the riots and the investigating agencies should keep the cases in cold basket," alleges Manjit Singh G.K. He further added that because of the indications by the congress party led centre government Central Bureau of Investigations (CBI) is always in hurry to file closure report in cases related to anti-Sikh riots of 1984.
G.K. appealed to the people of Delhi not to vote for the congress party candidate from Sangam Vihar because he is being given prominence due to his father's involvement in the anti-Sikh riots.