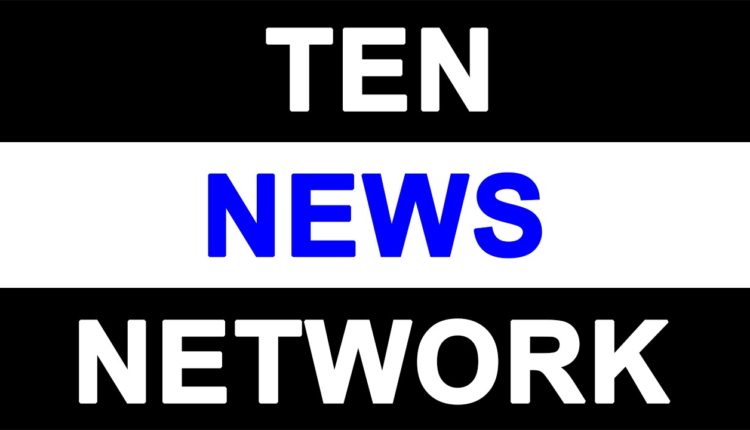 AAP goes to Wazirpur, Tri Nagar and Shakur Basti
It was the sixth day of Aam Aadmi Party's (AAP) and today its "Jhadu Chalao Yatra – Jhadu Chalao beiman Bhagao", went to Wazirpur, Tri Nagar and Shakur Basti assembly constituencies.
The Yatra started at 10 am from near Satyawati College in Wazirpur area and travelled extensively throughout the three constituencies. AAP's candidates Praveen Kumar 'Bheem' (Wazirpur), Jatinder Singh Tomar (Tri Nagar) and Satyendra Kumar Jain (Shakur Basti) were with AAP's national convenor Arvind Kejriwal during the yatra.
People came in large numbers to meet Arvind Kejriwal and their respective candidates. They expressed full support to the party and promised to be part of the change in Delhi's politics.
What boosts AAP's confidence every day is people waiting on yatra's route leaving everything else aside. Today too AAP leaders met scores of such people – some of whom were waiting from over an hour.
But what instantly sky rocketed our faith in our fight of changing the corrupt political system was the gesture made by 11 kids of Bharat Nagar area of Wazirpur. These 11 kids, who belong to local Jhuggi basti in the area, were accompanied by their parents gave their money banks (gullak) for the party.
For the party, it was an overwhelming gesture and it speaks volumes about people's frustration with the corrupt political party. AAP vows to fulfil wishes of all such children and every citizen of Delhi. We promise to give Delhi a corruption free and honest system.
The yatra ended at Shakur Basti. With the end of sixth day, AAP has now covered 17 assembly constituencies of the total of 70 in the Delhi Legislative Assembly.
AAP has been receiving a tremendous response from Delhiites and we are thankful for that. We will continue our journey of reaching out to each and every citizen of Delhi.
The 22-day Yatra started on Sunday will cover all the 70 assembly constituencies of Delhi by December 1. AAP's main aim behind the yatra is to spread its message, 'Jhadu Chalao Beiman Bhagao', and reach every citizen of Delhi seeking their support in cleansing of the corrupt political system.
After yatra every day, Arvind Kejriwal addresses a Jansabha in the evening. Today Arvind Kejriwal's Jansabha is in Palam and Dwarka.