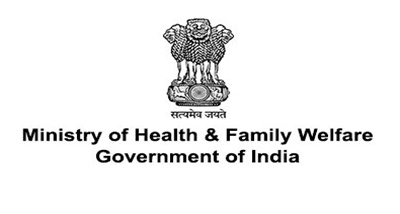 Containment zone strategy tweaked in Gautam Buddh Nagar amid rising Covid cases
Ten News Network
Noida: In view of the rising Covid-19 cases in the state, the Central and Uttar Pradesh government has issued a fresh set of guidelines revamping the containment zone strategy.
As per the new guideline, an area of 25-metre radius from the spot of the COVID-19 case would be declared as a containment zone and it would increase to 50 metres if there are two or more cases.
Meanwhile, the District Magistrate of Gautam Buddh Nagar, Suhas LY, has issued new instructions in view of the growing number of Corona cases in Noida. As per the new Covid guidelines, the monitoring of all the containment zones will be intensified.
"Surveillance to be intensified in containment zones. After one Covid case on a floor of a multi-storey building, the entire floor would be declared a containment zone. If more than one floor comes under scrutiny, the building will be turned into a containment zone," news agency ANI quoted DM Gautam Buddh Nagar Suhas LY.
On Monday district recorded its first fatality linked to COVID-19 after a gap of three months taking the death toll to 92, and also recorded 97 new cases of coronavirus that pushed its infection tally to 26,481, the data showed.