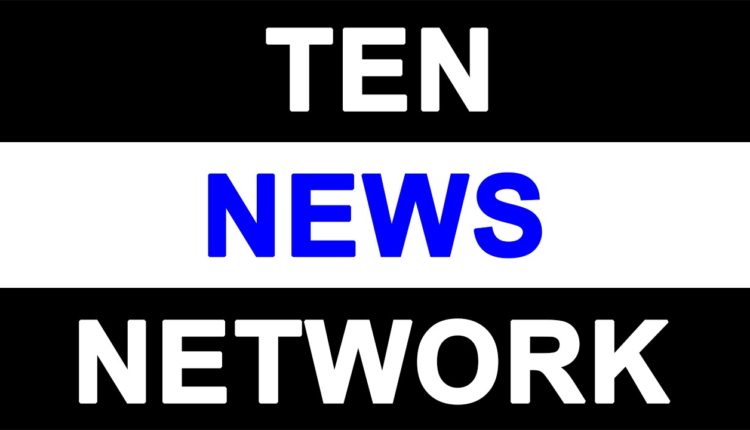 COOLPAD – THE NEW SMARTPHONE 4G LTE LAUNCH IN NEW DELHI TODAY
VIDEO.1-[youtube http://www.youtube.com/watch?v=OmDlS82Ijco&w=420&h=315]
VIDEO.2-[youtube http://www.youtube.com/watch?v=QGLTE95u4UE&w=420&h=315]

Coolpad, a global leader in smartphone manufacturing and integrated wireless data solutions launched its first fingerprint smartphone Coolpad Note 3 on Amazon.in today at Rs.8999. This is the first smartphone in India to be launched at such a price point. India being one of the key markets for Coolpad, the company announced investment of over Rs.300 million in Manufacturing, R&D and ID design.
The company also announced its partnership with Videocon to manufacture smartphones in India and is expected to roll out half a million devices from its facility in Maharashtra. Coolpad will bring in its 20 years of expertise and experience to this venture. The first made in India Coolpad phone will be available in Q1 of next year 2016.
The fingerprint sensor which is the key highlight of the device is placed at the back and made by FPC 1025 which supports 360 degrees finger rotation capability, fast response time and industry leading 3D image quality. Coolpad Note 3 will be available in India from October 20, 2015 onwards exclusively on India's largest online marketplace Amazon.in.
Coolpad Note 3 is equipped with 5.5 inch HD screen, bundled exclusively for the Indian market. The device is upgraded with 3GB of RAM along with 16GB of in built storage which supports 4G LTE, 3G and GSM network frequencies along with a dual-SIM slot.  It features a 13-megapixel rear-facing camera with LED flash and auto focus alongside a 5-megapixel front-facing camera. Both the front and rear-facing cameras feature CMOS image sensor for better image quality and powered by a 3,000mAh battery.
Dr. Johnson Luo, Coolpad, V.P. Coolpad Group, said, "India is a very crucial market for Coolpad and we believe that we will learn a lot from our investments in the country which will affect the company and its business globally. The Indian consumer knows his smartphones well and to develop a successful product that is both robust and technically sound is imperative, however it all boils down to the price of the product and we have decided to modify that too, as it is Coolpad's philosophy to bring affordable technology to all. The Coolpad Note 3 stands testimony to our commitment and effort."
Noor Patel, Director Categories, Amazon Seller Services Pvt. Ltd, "We are happy to be the partner of choice for "Coolpad" and offer our customers the opportunity to be the first to purchase the "Coolpad Note 3". We are witnessing a significant demand in mid-range smartphone category on Amazon.in and we see this as a great opportunity to offer customers across India the ease, convenience & joy of shopping for a great product. "
Speaking on the occasion, Mr. Abhijit Kotnis, COO for Manufacturing Operations, Global Sourcing, Videocon Industries Ltd., said, "We are a leading Indian multinational company having Multi brand Multi channel presence in Indian market and Overseas. Being the leading Original Design Manufacturer for Consumer Electronics and Home Appliances in India , Videocon has always tried to offer best to its customers,  Videocon is the ODM Supplier to Various National & International Brands in India and Overseas."

"We are excited to be the partner of choice for Coolpad Group, which is China's leading smartphones manufacturer. Being a leading smartphone manufacturer in China, we are happy that Coolpad considered India to be a manufacturing hub for them.  Coolpad is known for its technical expertise to manufacture innovative and cutting edge smartphones, which is in line with Videocon's vision and making this partnership mutually benefitting. We are happy to announce that we will manufacturing Coolpad smartphones from our State-of-the- Art facilities in based at Maharashtra and we expect to roll out about half a million devices in Q1 of 2016. The "Made in India" Coolpad phones will bring a great value proposition to consumers through an exciting, trendy and futuristic range of products. This exclusive partnership also serves as a testimony of Videocon's and Coolpad's commitment to offer the best quality product. The above partnership is in – line with the Indian Gov