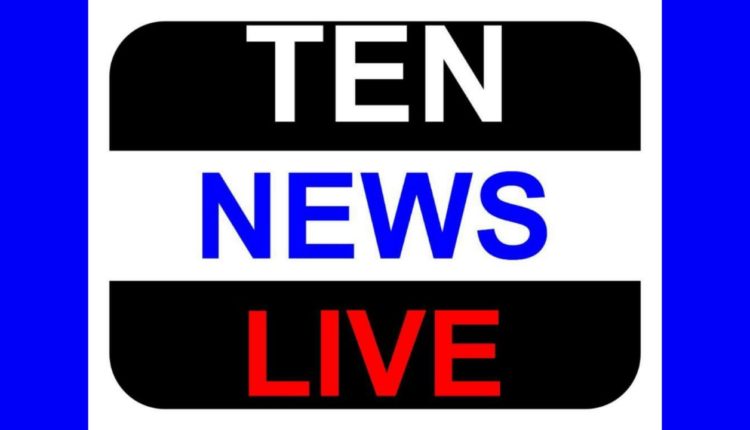 Cop shot dead by 3 gunmen in Delhi, another constable injured
A Delhi Police constable was shot dead and other seriously injured by unidentified assailants in Vijay Vihar area of outer Delhi early Monday.
Constable Jagbir and Narender were on patrolling duty on their bike. At around 2am, they saw some people sitting in an autorickshaw in L block and approached them.
The police personnel, after brief questioning, apparently asked the the men to accompany them to the police station.