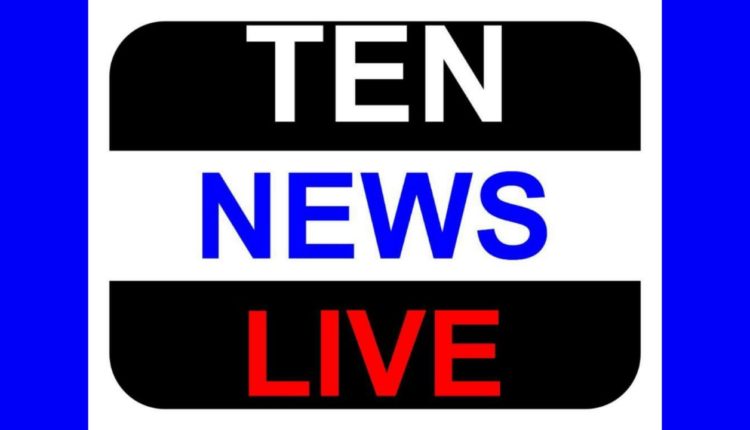 Guest Lecture by EEE in ITS Engineering College,gr noida
Electrical and Electronics department of I.T.S Engineering College, one of the Premier Instituion in the field of Engineering and Management Education organized a distinguished guest lecture on  "Vastness and opportunities in Power sector – current scenario". It was delivered by Mr. Vikram Singh (Deputy Chief( Engineering) CERC, Delhi
The program commenced by Lightening of Lamps by the Guest, Director and H.O.D (EEE Deptt.) followed by welcoming speech and brief appraisal about the guest (Mr. Vikram Singh) who is working as a Deputy Chief (Engineering) in the Central Electrical Regulatory Commission (CERC), the apex body of the Indian Power Sector since last four years on deputation. He is a Central Power Engineering Service Cadre (CPES) officer from Central Electricity Authority (CEA).
Mr. Vikram has completed his master degree in  Electrical Engineering (C&I) and MBA from Delhi University. He is also a certified  Energy Auditor  and had training in Sweden on Energy management and Planning. In the present  assignment, his responsibilities includes determination of tariff of the Inter- state transmission system (ISTS) , handling the open access ,  connectivity to ISTS , Grid Code, Point of Connection and Congestion Management related issues. In the past he has handled the operational related issue of the Northern Grid.
He delivered a well appreciated lecture on scope and opportunities in power sector in current scenario. After discussing about the power generation, transmission and distribution opportunities for the students, he explained the planning and their management of various power sources (like solar, thermal, hydro, wind etc) to meet the growing demand. His focus was to emphasize the present scenario of power sector so that students become aware of the growing opportunity in this area. In addition to this he elucidated the scopes of different engineering branch in power sector.
Finally, the HOD- I.T.S Engineering College congratulated the student volunteers and all the Faculty Members of Electrical and Electronics for organizing the lecture. This event was co-ordinated by Mr. L. N. Rao (EEE) and Mr. Piyush Chaubey(EEE).
.