Corona Impact on Indian Higher Education – A Turnaround in Global Campuses Making India A Magnet for Aspirants
By Dhruv Galgotia, CEO, Galgotias University.
Greater Noida (12/04/2020) : Unprecedented foreign travel restrictions, indefinite closure of foreign university campuses, catering economies in North America, Europe and Australia, and an inward shift in these hard-hit regions to care for their own citizens' health and employment, are body blows to the model of Western universities attracting increasing volumes of foreign students and generating massive revenues for the economies of their own nations. With lakhs of Indian students 'all dressed up but nowhere to go', their upward aspirations for knowledge and careers have to find a new imagination within India.
According to the Institute of International Education, three-quarters of American colleges and universities have reported a negative influence of COVID-19 on foreign student recruitment this year.  Statistics also reveal that roughly three in four Indian students (72%) headed to five leading destinations, viz. the United States (211,703 as of July 2018), Canada (124,000), Australia (87,115), Saudi Arabia (70,800), and the United Arab Emirates (50,000). Unexpectedly, the disastrous corona virus has challenged public health and hampered normal functioning of several top recipient countries and the regions which surround them, meaning that it cannot be business as usual in terms of easy mobility to these places. All these calculations and aspirations have been rattled by the Corona shock.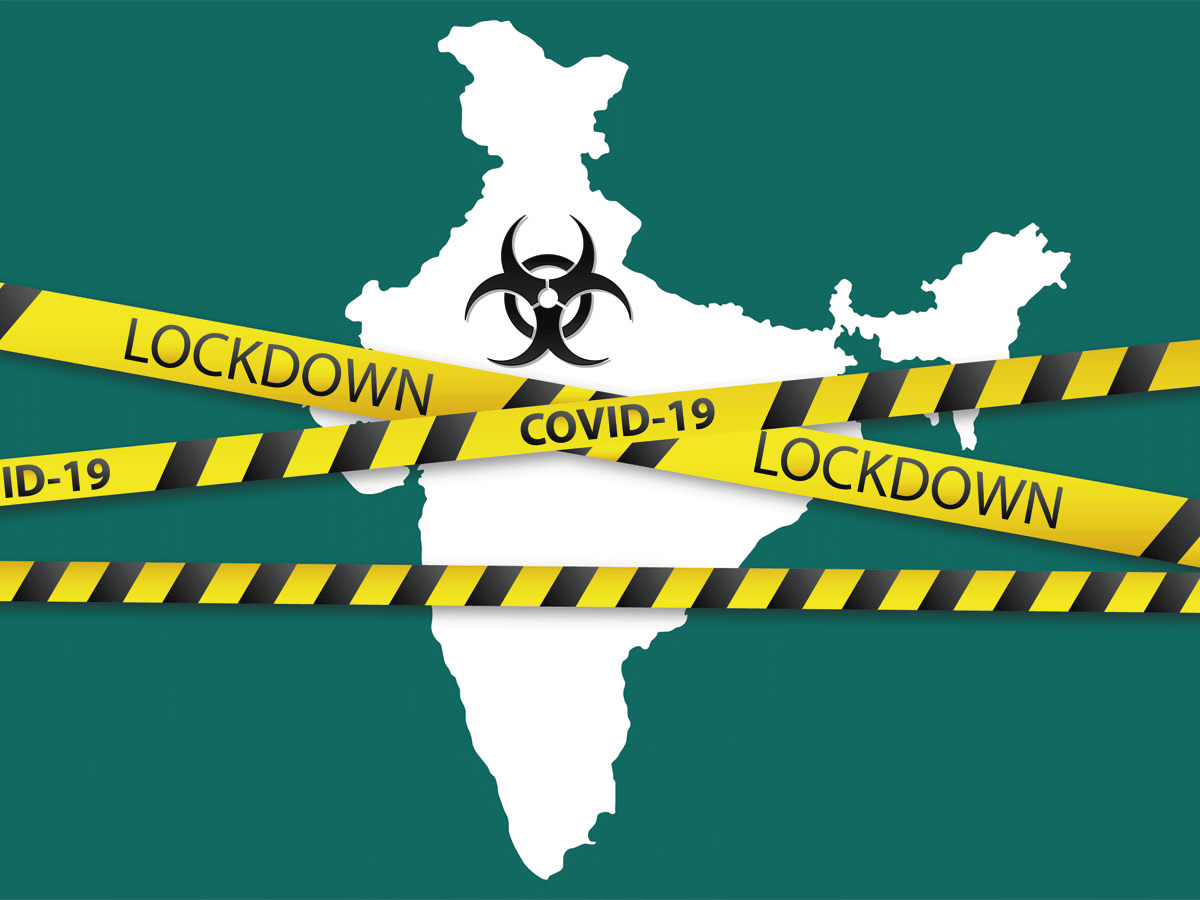 As per the Daily Situation Report issued by WHO, India has remarkably contained the spread of Covid-19 cases, which shows straight mandate for India for being preferred as destination for higher studies for not only Indian but also for students from abroad. As our Hon'ble Chancellor Mr Suneel Galgotia said " Indian universities will soon be the positively influencing and determinant to the bigger cause of transforming India from a 'sending market' of students into a 'retaining market' apart from adding value to their professional built up, and eventually even a 'receiving market' for foreign students".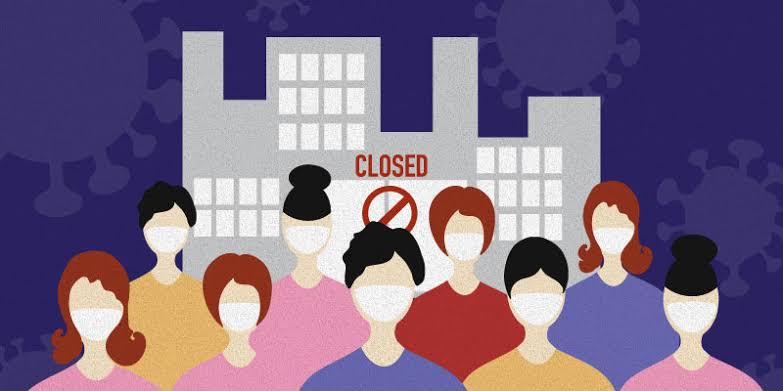 Online teaching is the most preferred way to combat the impact of Corona on higher education in India and abroad. This is actually the solution that most people around the world are seeing as the default and safest option to keep alive the teaching and learning scenario in the global transformation occurring via social distancing. But, only few Universities could provide trained faculty, support and help from digital instructional designers and campus, IT experts to master using the online learning management systems, which was being used even for on-campus teaching, as part of the blended learning pedagogy for the digital native undergrad students, to share course content, assignments and to set up online discussion boards.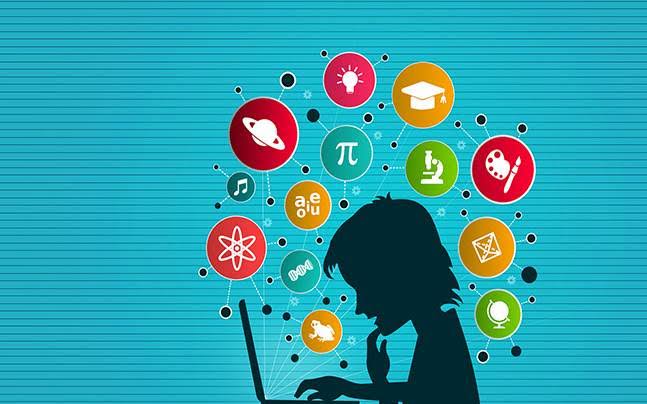 We at Galgotias University have been imparting online education under the self-learning component using flip classes, video lectures, virtual classes through LMS since last five years and now we added more tools like Bigblue button, Congrea, Microsoft Team, Zoom,Webex, Virtual labs. Mastersoft ERP software maintained a record of above 5000 virtual classes attendance, 12000 e-contents uploading and more than 45000 online assessments submitted by 15000 students in last 20 days. Open sessions to counsel students, talks with psychiatrics, encouraging students for social outreach activities are conducted regularly to minimize the impact of Corona on our students and their families. Similarly, internship and project evaluation of UG and PG students, bi-annually PhD progress reviews, inter-disciplinary research projects reviews, skilling faculty on emerging technologies using Webinars, publications of Research papers, filing patents, FDPs on Outcome based education (OBE) are being conducted under the guidance of Prof Preeti Bajaj, Vice-Chancellor, Galgotias University.