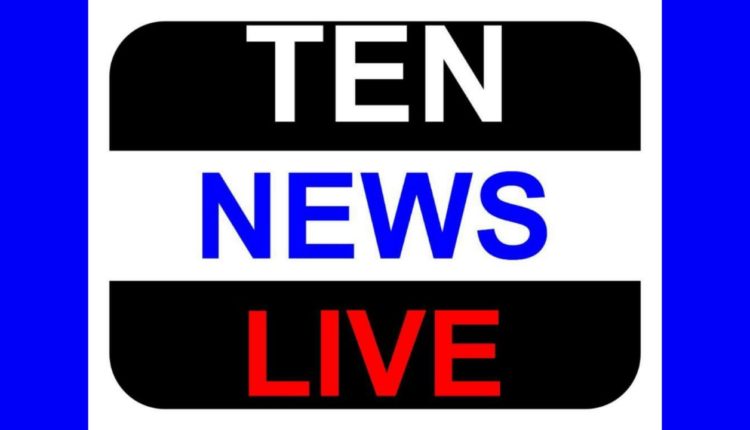 Cosying Up To Pranab Mukherjee Part Of 2019 Plan For BJP, Says Shiv Sena
Mumbai : Long-time BJP ally Shiv Sena has voiced its suspicions on why Pranab Mukherjee was invited to attend an event of Rashtriya Swayamsevak Sangh. If the BJP falls short of numbers in next year's general elections, the RSS, its ideological mentor, may propose the former President as the Prime Ministerial candidate.
"We feel the RSS is preparing itself for a situation where it might put forth Pranab Mukherjee as Prime Minister if the BJP fails to get required numbers," said senior Sena leader Sanjay Raut. The Sena leader added that there was a real possibility that the BJP will fall hugely short of a majority — the party will "lose a minimum of 110 seats this time".
There has been huge speculation about the invitation and Mr Mukherjee's decision to accept it. Even a section of his lifelong party, the Congress, tried hard to dissuade him from attending. Some leaders, including Mr Mukherjee's daughter Sharmistha Mukherjee, openly said it will play into the BJP's hands by offering them a devastating political weapon.
Yesterday, the Sena, which opposes the BJP on most issues despite their alliance at the state and the Centre, wrote in its mouthpiece Saamna that BJP might propose the name of Pranab Mukherjee as the consensus candidate for PM's post the next year if it fails to gain majority.