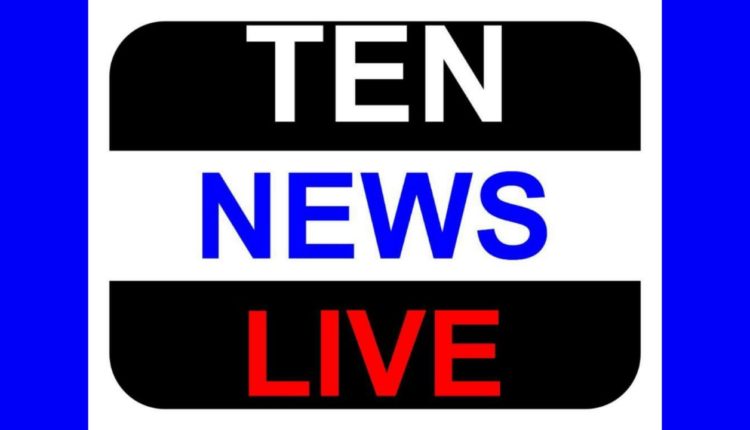 Country's Largest Pilot Training Facility Opened in Greater Noida
Aviation and travel-related services provider InterGlobe Enterprises is collaboration with CAE today inaugurated country's largest pilot training facility in Greater Noida in the National Capital Region.
The New York Stock Exchange-listed CAE is a major player in modeling, simulation and training for civil aviation and defence sector.
Set up with an investment of USD 25 million, the facility has also tied up with Nusli Wadia-promoted GoAir for imparting training to its A320s pilots, a release said here.
The NCR Centre is the fourth aviation training location that CAE operates in the country.