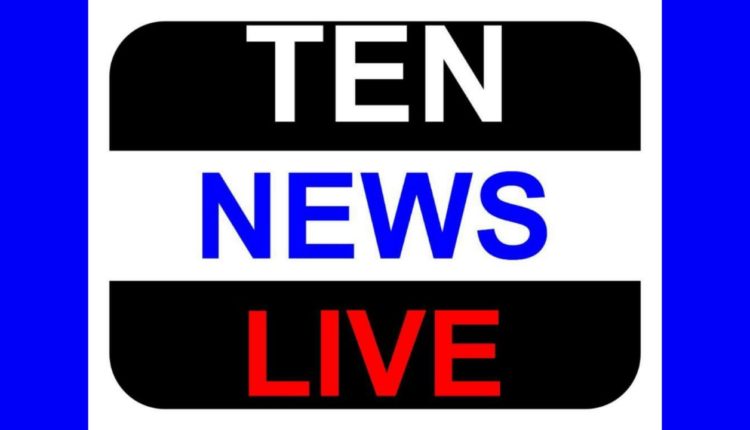 Designer Kapil & Mmonika unveils their new collection with Actor Shahid Kapoor and Sonakshi Sinha
New Delhi, 23rd November 2013:-
It was a perfect afternoon when India's first fashion couple Designer Kapil and Mmonika hosted a get together with Bollywood style icons Sonakshi Sinha and Shahid Kapoor at their Studio,Kapil & Mmonika B-14, First Floor, Lajpat Nagar, New Delhi.
At the event Shahid Kapoor and Sonakshi Sinha enthralled the audiences and the media with their fashion and style tips over unveiling of their new collection.
"They are the true example of a modern Indian youth who are multi-faceted, successful, and smart. And no wonder then, they have a great sense of style and fashion" Says Kapil and Mmonika
Elaborating on Designer Kapil and Mmonika's collection, Actress Sonakshi Sinha said, "I really like the placement work that they use in their creation. Their creation enhances the beauty and makes the person elegant. "Their latest winter collections are the perfect combination of latest trend and style" said Shahid Kapoor.
According to Designer Mmonika Arora, "Making people stylish is my passion. Playing with fabric has always been inspiring. i believe ,Velvet would be a big hit among fashion connoisseur in 2014 so you would find use of rich velvets, Sheer nets, king khab in most of my creations which are fine amalgamation of modern with a traditional and regal flavour."
About Designer kapil and Mmonika Arora :-
India's first fashion couple Designer Kapil Arora could well have been leading the life of your average Delhi industrialist had it not been for a quirk of fate. Untrained formally in fashion, but used to wearing the best of clothes and accessories and with fine design sensibilities, Arora decided to take up the challenge of creating an outfit when a leading Delhi designer spoiled a gown that he was supposed to make for Kapil's wife, Monika.
This was more than five years ago. Kapil took on the challenge of creating a beautiful and well-crafted outfit at a short notice. And succeeded. What he created not only lived up to his wife's expectations—always a tough task (!) —but also got his friends, family and neighbours talking. This was to be the starting point for a small, family-owned company, initially called "Monika's Clothing", that Kapil and Monika set up, beginning their eventful, if not long, journey into the world of high fashion.