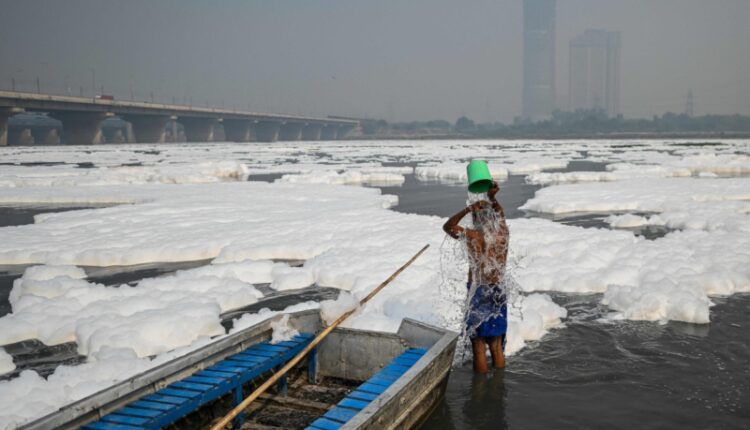 Delhi Assembly Approves ₹1,028 crore for Cleaning Yamuna River
Ten News Network
New Delhi (India), 20th Jan 2023: Delhi Assembly has approved a supplementary grant of 1,028 crore for the cleaning of the river Yamuna and the Delhi Jal Board in the capital city.
The announcement was made by Delhi's Deputy Chief Minister, Manish Sisodia, who stated that the chief minister-led Aam Aadmi Party (AAP) government will not let roadblocks impede Delhi's development. The funds will be used to expedite the work of cleaning the Yamuna river.
In his statement, Sisodia mentioned that the Lieutenant Governor (LG) had previously made efforts to stop the cleaning of the Yamuna by putting pressure on the officers. Despite the budget being approved by the assembly, the work of the Delhi Jal Board was stopped. However, the government is now working on a war footing to ensure the cleaning of the river before the next elections.
In addition to the funds for cleaning the Yamuna, the assembly also approved supplementary grants for various other projects, including road maintenance, the construction of additional classrooms, the remodeling of hospitals, and irrigation and flood control.
The government's decision to allocate additional funds for the cleaning of the Yamuna river is seen as a positive step towards addressing environmental concerns and improving the overall quality of life for the citizens of Delhi.