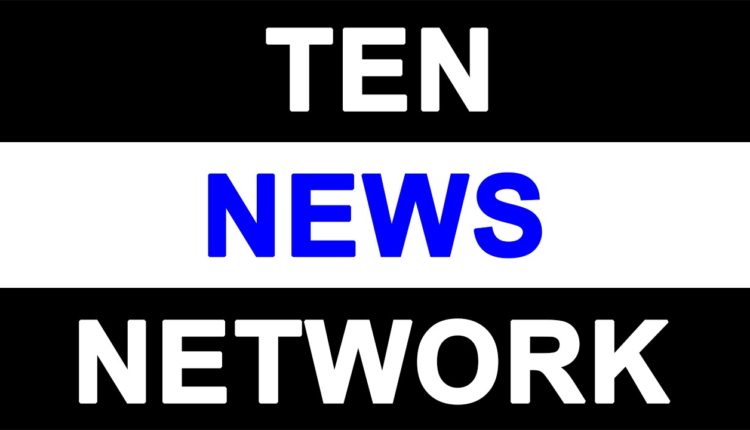 Delhi education minister and having won the Malviya Nagar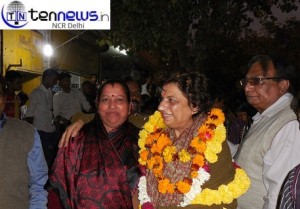 Delhi education minister and having won the Malviya Nagar seat twice is all set to fight and win the South Delhi seat for the third time. She has been an MLA for last 15 years.
Prof Kiran Walia, who taught Political Science in Luxmi Bai College of Delhi University for more than 30 years has been using both modern as well as age old traditional ways for campaigning in her constituency Malviya Nagar which has major posh areas including Safdarjung Enclave, Green Park, Yusuf Sarai, Hauz Khas Village, Geetanjali Enclave, IIT campus, Niti Bagh, Gulmohar Park and Uday Park. Her day starts with PAdyatra from 7 A.M till noon and then from 3.00 P.M. till 9 P.M..
Apart from today's world's Social media tools including Facebook, SMS, Emails and YOUTUBE which is updated thrice in a day to attract the young and her old college students , she still depending more on Network of friends and acquaintances especially Old teaching friends from Delhi University. "One gets the right feedback from the traditional friends as well as they organise and invite me to small events and meetings, that helps a lot. My old colleagues and students are helping me in a big way " said confident Prof. Kiran Walia.
"Along with Social media I am distributing pamphlets showing achievements and some hoardings. My USP is clean image and good work."she said.
" I am attending meetings organised by various clubs, market associations, groups and Resident Welfare Associations (RWA's) in the constituency , doing padyatra's in various parts and informing them about good works done by me as well as the Delhi Government. Some of the works include 24-Hour Water Supply through new company Malviya Nagar Water Services, Which has run a Pilot Project in Geetanjali Enclave to provide 24X7 water supply. By December 2014 all of Malviya Nagar, Hauz Rani, Kalu Sarai, Khirki, Sarvpriya Vihar, Shivalik, Sarvodaya Enclave, Adhchini would get good quality water supply 24 hours a day. And then extended to other colonies in South Delhi, Piped Gas – replaced gas cylinders in Safdarjung Enclave, SDA, Green Park, Hauz Khas, Uday Park, Neeti Bagh, SFS Hauz Khas, Mayfair Garden, Sarvodaya Enclave, NCERT. All areas to get pipes gas by September 2014 eliminating need for gas cylinders" said Prof Walia
"Some of the other achievments include Enhancement/Replacement of Electricity Transformers Across Colonies and Replacement of LT Power Cables Leading to Negligible Unplanned Power Failures. Working with BSES to ensure zero load shedding at peak load, Construction of New Roads – Masjid Moth, Hauz Khas, Humanyupur, Hauz Khas Village, SDA, Green Park Market, Yusuf Sarai, Begumpur, Hauz Rani, Shivalik, Geetanjali, other colonies as well. New Storm Water Drains – on all main roads across Shivalik, Malviya Nagar, Gautam Nagar, Gulmohar Park, Uday Park, Sudershan Cinema Road, Malviya Nagar Market. Water logging to be eliminated by December 2014 and covering and Redevelopment of Nallahs – AIIMS Nallah, Safdarjung Enclave Nallah work underway." Said Prof Walia.
"Currently I am being supported by about 50 professors from various Delhi University Colleges in my campaign along with a team of Doctors and students. My Son Sameer and Daughter Ishita are also helping me to win. As social welfare minister I had done good for Elderly citizens, so I have their blessings all the time . "said Prof Walia