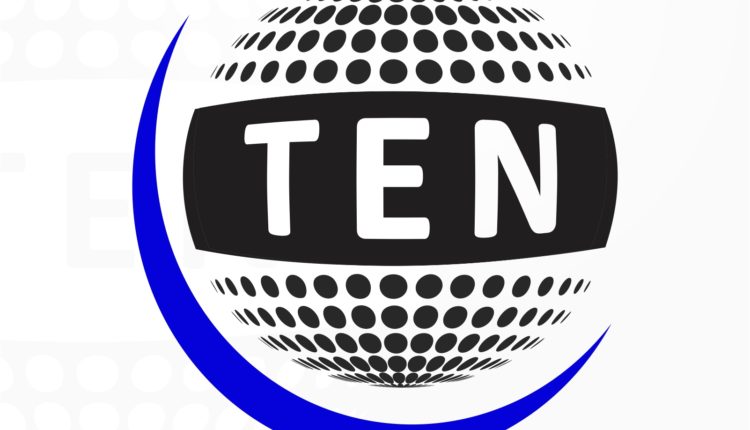 Delhi Election 2015 results z- Chanyka Opinion Poll
CHANAKYA OPINION POLL
Delhi assembly election seat wise expected win
1.BURADI > B.J.P
2.NARELA > AAP
3.TIMARPUR > B.J.P
4.ADARSH NAGAR > B.J.P
5.BADLI > B.J.P
6.RITHALA > B.J.P
7.BAWANA > B.J.P
8.MUNDKA > B.J.P
9.KIRADI > B.J.P
10. SULTANPURI > AAP
11.NANGLOI > B.J.P
12.MANGOLPURI> CONGRESS
13.ROHINI > B.J.P
14.SHALIMAR BAGH > B.J.P
15.SHAKUR BASTI> AAP
16.TRI NAGAR > B.J.P
17.WAZIRPUR > B.J.P
18.MODEL TOWN> AAP
19.SADAR BAZAR > AAP
20.CHANDNI CHOWK> B.J.P
21.MATIA MAHAL > B.J.P
22.BALLI MARAN > AAP
23.KAROL BAGH > B.J.P
24.PATEL NAGAR > B.J.P
25.MOTI NAGAR > AAP
26.MADIPUR >AAP
27. RAJORI GARDEN> B.J.P
28. HARI NAGAR > AAP
29.TILAK NAGAR > AAP
30.JANAK PURI > B.J.P
31.VIKASPURI > AAP
32.UTTAM NAGAR> B.J.P
33.DWARKA > B.J.P
34.MATIYALA > B.J.P
35.NAJAFGARH > B.J.P
36.BIJWASAN > AAP
37.PALAM > AAP
38.DELHI KANT > AAP
39.RAJENDER NAGAR > B.J.P
40.NEW DELHI > AAP
41.JANG PURA > B.J.P
42.KASTURBA NAGAR> B.J.P
43.MALVIA NAGAR > B.J.P
44.MEHROLI > CONGRESS
45.RK PURAM > B.J.P
46.CHATTAR PUR> B.J.P
47.DEVLI > AAP
48.AMBEDKAR NAGAR> AAP
49GRETER kailash> CONGRESS
50.SANGAM VIHAR> B.J.P
51.KALKA JI > CONGRESS
52.BADARPUR > B.J.P
53.TUKLAKABAD> AAP
54.OKHLA > CONGRESS
55.TIRLOKPURI> B.J.P
56.KONDLI > B.J.P
57.PADPADGANJ > AAP
58.LAXMI NAGAR > B.J.P
59.VISWAS NAGAR > B.J.P
60.KRISHNA NAGAR > AAP
61.GANDHI NAGAR > B.J.P
62.SHAHADRA > B.J.P
63.SIMAPURI > AAP
64.ROHTASH NAGAR> B.J.P
65.SILAM PURI > AAP
66.GONDA > B.J.P
67.GOKALPUR > B.J.P
68.MUSTFABAAD> AAP
69.KARAWAL NAGAR> AAP
70.BABARPUR > BJP
THE MOST TRUSTED OPINION POLL FOR DELHI ELECTION BY
CHANAKYA SURVEY AGENCY
TOTAL
B.J.P 41
AAP 24
CONGRESS 5
Why Media wants AAP to win in Delhi?
1) Most of the media tried to stop Modi for 13 years, but could not do it.
2) Because of Modi's discipline, media has lost its free parties, drinks and foreign travels. Sources of "inside information" has dried up.
3) All that media wants is an opportunity to speak bad about Modi, and an entertainment source for next 5 years.
4) "Kejriwal" has a high nuisance value; and it is very convenient for media that he is in Delhi, since most media houses are in Delhi. By promoting Kejriwal, who is a known Nautankibaaz, Media wants to keep their free time-pass TV show running; and also an opportunity to talk bad about Modi govt every night! For 5 years, Kejriwal blame modi for everything – and media will highlight it, so to hurt Modi.
The biggest loser will be the nation; Kejriwal + Media will ensure India stays entertained, at the cost of Progress and Development!