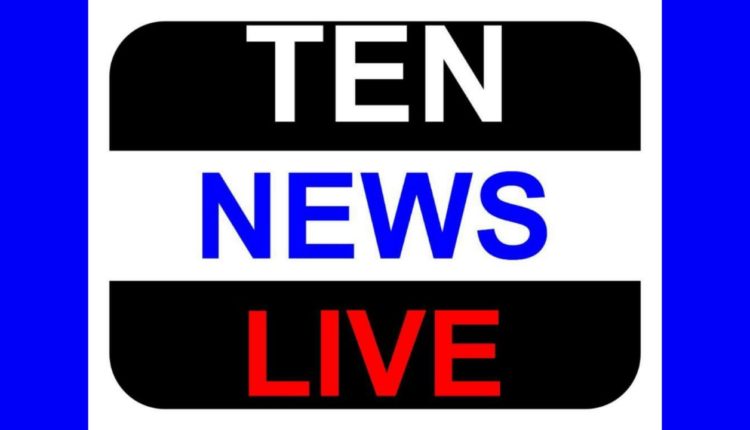 Delhi HC blocks release of 'Gulaab Gang'
The Delhi High Court Wednesday stayed the release of forthcoming Hindi movie "Gulaab Gang", reportedly based on the life of activist Sampat Pal, who formed Gulabi Gang, a group of pink sari clad women vigilantes in Uttar Pradesh.
Justice Sanjeev Sachdeva stayed the release of the film, starring Madhuri Dixit and Juhi Chawla, saying that if it is allowed to be released it will cause irreparable damage to the reputation of Sampat Pal. The film was set for release March 7.