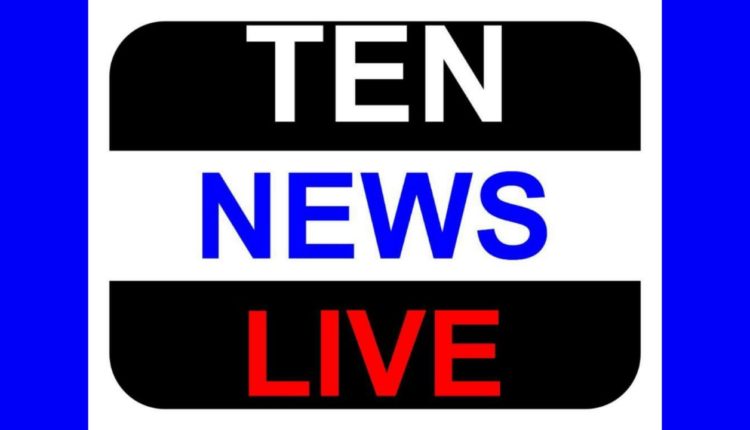 LG SHOULD ORDER ROLL BACK OF WATER TARIFF INCREASED BY CONGRESS-AAP GOVERNMENT– DR. HARSH VARDHAN
BJP Delhi Pradesh President Dr. Harsh Vardhan has demanded the Lt. Governor that he should cancel the 10 percent increase in water tariff ordered by the AAP Government.
Water is the natural and basic need of every person. Constitution of India does not permit any Government to hinder the supply of drinking water to anyone. Indian culture is also based on charity and compassion. There is tradition of providing free drinking water to the needy persons in this country. Supplying water at market rates is like trading humanity. BJP strongly opposes it.
He further said that with the connivance of Congress and AAP, the previous Government took an anti people decision to impose 10 percent surcharge on the consumption of water above 700 litres. The number of persons for whom announcement of free water up to 667 litres per day was announced for gaining cheap popularity is less than 3 percent. If a standard family of five persons uses flush in their toilet everyday then that family consumes 3000 litres of water per month.
Dr. Harsh Vardhan has reminded the Lt. Governor that summer season has started and all the BJP Legislators are receiving complaints about shortage of water. Even, the Councillors are receiving thousands of complaints about shortage of water. A time bound and concrete action should be taken to avoid shortage of water in this summer season. This action should not be like that of Sheila Dikshit Government, which was on papers only. There are many places in Delhi where murder has been committed for a bucket of water. The problem of law and order arises every year in the summer season due to shortage of water. We have to remain cautious about it.
He has demanded that the Lt. Governor should order for providing water through tube wells in all the rehabilitation colonies, unauthorized colonies, slum clusters etc. Foreign companies want to enter in the business of water supply in Delhi. They were hand in glove with Sheila Dikshit Government. Hence that Government had started privatization of water in phases. Due to privatization of water supply in Malviya Nagar, Nangloi, Vasant Kunj the people are being supplied water at very high cost. BJP strongly opposes it and demands its cancellation.