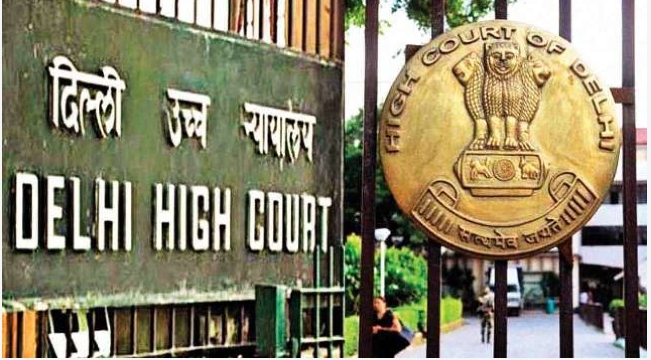 Delhi HC Overrules Police Order, Allows Seminar on Fascism
Ten News Network
New Delhi (India), March 11, 2023: The Delhi High Court has overturned a recent Delhi Police order that had denied permission for a two-day national seminar entitled "Understanding Fascism in the Present Indian Context."

The event, organized by the collective "Bharat Bachao," which comprises scholars, social activists, advocates, and politicians, will now take place on March 11 and 12 at the Harkishan Singh Surjeet Bhawan. The Delhi police had refused permission for the seminar merely 36 hours before its scheduled commencement.
Petitioners Gade Inna Reddy and Dr. Mondry Francis Gopinath had challenged the Delhi police's March 9 order, arguing that the police were informed about the event more than a month ago, on January 24, and that similar seminars had been held without incident in multiple locations, including one in Rajasthan on February 5.
In dismissing the police's plea, Justice Tushar Rao Gadela urged both the organizers and the police to cooperate to ensure a peaceful atmosphere for the seminar. However, he also requested that the organizers furnish personal details, including identity cards and addresses, of the ten speakers and other invitees to the Delhi police before the event.
While civil society activists criticized the court's decision, Professor Apoorvanand of Delhi University questioned the need for such stringent conditions, adding that a recent planned event on the misuse of bulldozers by the government to punish dissenters and suspected criminals was canceled after the police denied permission. Despite this, the seminar will go ahead as planned.