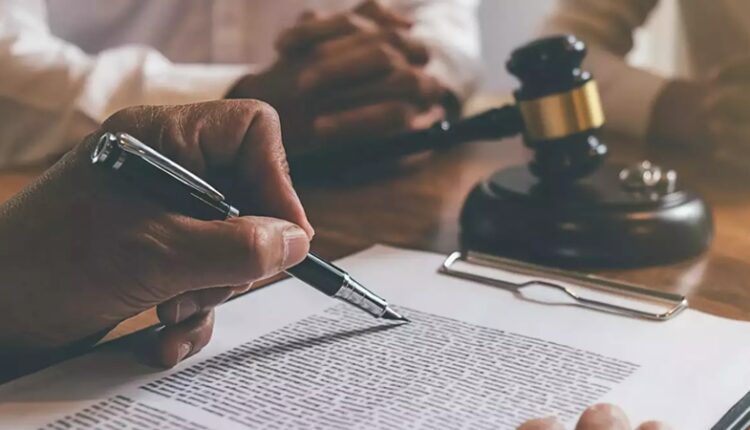 Delhi Law Office mandates officials to follow centre's ordinance
Ten News Network

New Delhi, 02nd June 2023: The authorities at the Delhi government's law department have issued orders to all the officers mandating 'strict compliance' of the Central government's ordinance related to the services that was issued earlier in May.
On May 26, the law department requested "strict compliance" with the Government of the National Capital Territory of Delhi (Amendment) Ordinance, 2023, issued by the Centre in the area of services.
The decision came in response to a letter from the lieutenant governor's (LG) office to the Delhi chief secretary on May 23, alerting him to bring the law to the attention of all top city government officials for "strict compliance."
This comes as the ordinance issued by the Centre on May 19, brought back the executive control over matters related to services, including the transfers and postings of the Delhi government offices under its own control.