Jaipur, 1st June, 2023: Dileep Baid, the newly elected chairman of the Export Promotion Council for Handicrafts (EPCH), delivered an impactful address at the "Handicrafts Vision 2030" Symposium held in Jaipur on June 1st. Baid expressed his enthusiasm for the event, emphasizing its significance for the sector. He outlined the program's objective of sharing sector goals and discussing strategies to achieve them.
Recognizing that the expansion of any sector hinges on the dedication and motivation of all stakeholders, Baid stressed the importance of soliciting opinions from experts associated with their field. He emphasized the collaborative effort required to accomplish their shared objectives.
Baid underscored the industry's responsibility in preserving the rich traditions of craft and technology, passing them on to future generations. To ensure the economic development of the country, he emphasized the need for a strategic approach within the industry. Baid highlighted the importance of focusing on challenging areas, such as design, productivity enhancement, effective marketing channels, and skill development, which play integral roles in the industry's growth.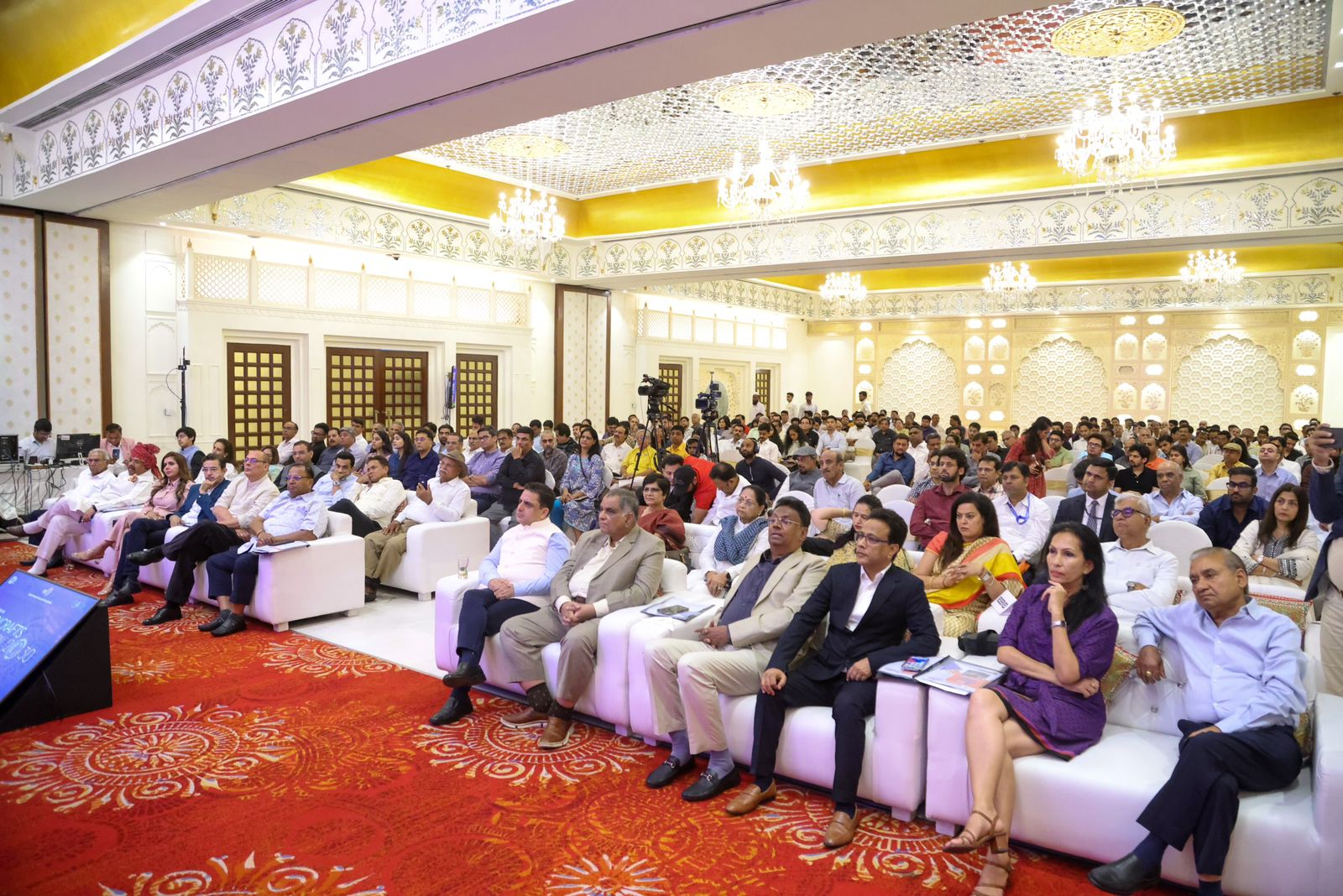 Acknowledging the shifting consumer preferences of today, Baid recognized design as a paramount aspect. He explained that a well-designed product not only attracts consumers but also contributes to building a brand's image. Baid emphasized that a good design goes beyond functionality and aesthetics; it must also prioritize sustainability—a pressing concern for the world today.
In conclusion, Dileep Baid's address at the "Handicrafts Vision 2030" Symposium emphasized the need for collaboration, strategic planning, and a focus on design and sustainability. He expressed his optimism about the future of the handicrafts sector and its potential to contribute to the economic development of the country while preserving its rich cultural heritage.