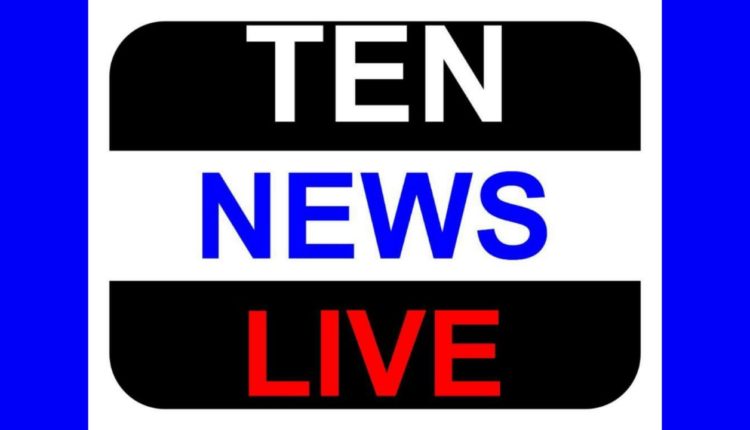 'Delhi Police here to help northeast people'
The Delhi Police is always there to help people from northeast India, Joint Commissioner of Police Robin Hibu said here.
"People come here for study, job or tourism or business. We have massive responsibility. We try to reach out to them through email or sms. We want to tell them, 'Don't be lonely and we are here for you'," Hibu said here on first day of the North East Festival. He is the first Indian Police Service officer from Arunachal Pradesh.