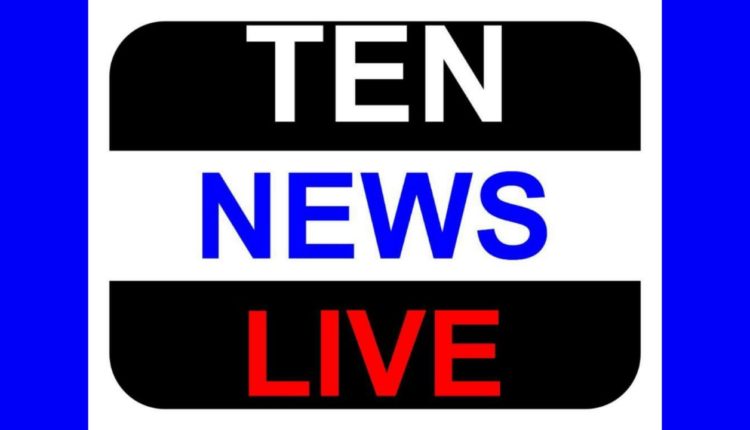 Delhi reports over 7.4k fresh Covid-19 cases, biggest spike this year!
Over 7,400 new COVID-19 cases have been reported in Delhi on Thursday, making it the biggest single day spike of this year.
Ten News appeals all readers to keep wearing mask whenever stepping out and try to curtail movement as much as possible.