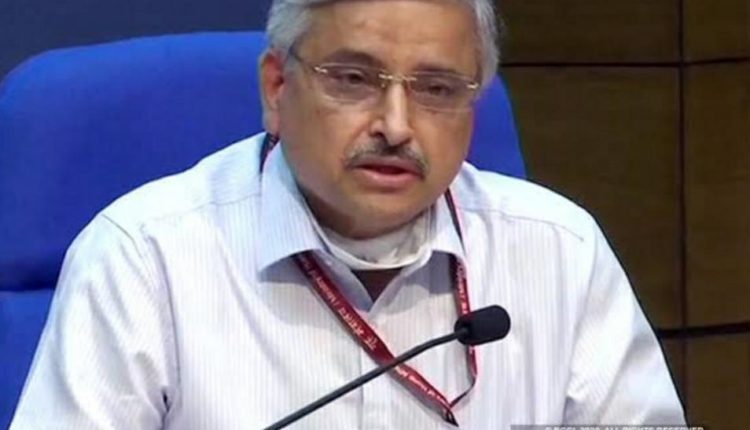 New Delhi (India): Amid ongoing scare around Covid-19 outbreak, AIIMS Director Randeep Guleria on Monday estimated that the capital city now seems to have touched it's peak and the cases are steadily declining.
Speaking to media persons, he said, "Certain areas have hit their peak. Delhi seems to have done so because the cases have declined significantly. Certain areas have yet to reach the peak. Cases are increasing in certain states. They will reach the peak a little later."
He also claimed that India's mortality rate is much lower than most other countries.
"If you look at the data from Southeast Asia, not just India, the mortality rate is much lower than what happened in Italy & Spain or what is happening in the United States," Guleria told media persons.
It must be noted that earlier this month India crossed the millionth mark of Covid-19 cases and there doesn't seem to be much respite in different parts of the country.
While Bihar, Odisha and Goa have decided for different formats of lockdown, UP too will keep all its districts under lockdown on weekends.