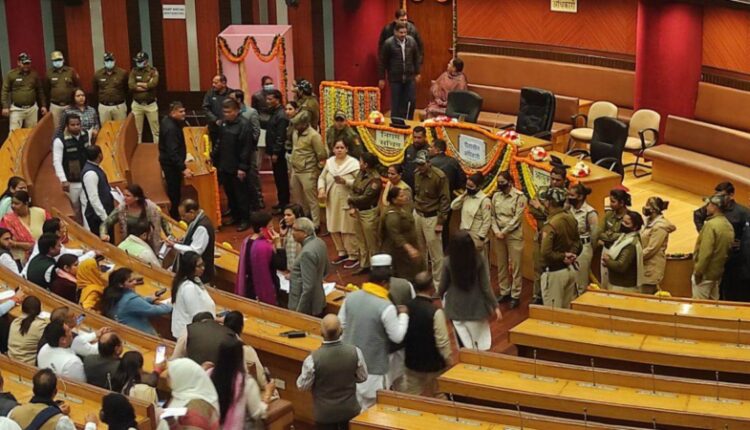 Delhi to Elect First Woman Mayor in a Decade Following Unification of Municipal Corporations
Ten News Network

New Delhi (India), 24th Jan 2023: Delhi is set to elect a woman mayor on Tuesday, following December 4 civic polls.
The position of mayor, previously held by freedom fighter Aruna Asaf Ali in 1958, held significant influence and prestige until the Municipal Corporation of Delhi (MCD) was split into three separate civic bodies in 2012.
However, last year the corporations were reunited and the MCD was established once again.
The mayor and deputy mayor of Delhi will be elected by the second municipal house, with the post of mayor rotating on a five-year term basis, with the first year reserved for women.
The December 4 civic polls were the first after the three corporations were unified and a fresh delimitation exercise was carried out, reducing the total number of wards from 272 to 250. This will be the first mayor for the city as a whole in 10 years.