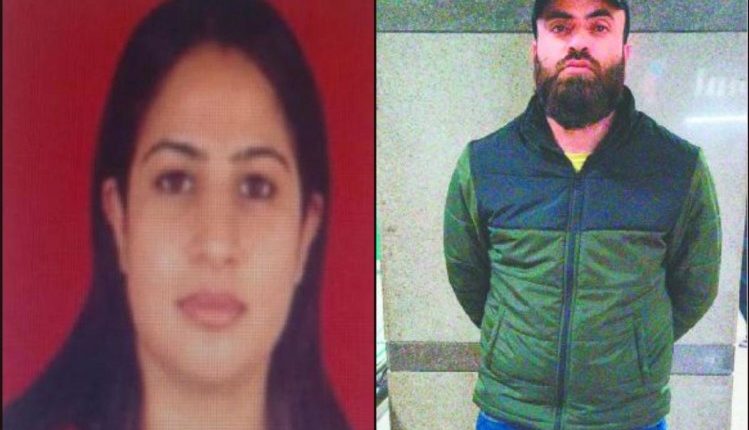 New Delhi (09/03/2020): A couple, belonging to Afghanistan module of IS, inciting protesters to protest against the citizenship law, were arrested by the Delhi Police from Jamia Nagar area on Sunday evening. During the interrogation, the couple has made several shocking revelations and told about their entire plan.
They said that after the removal of Article 370 from Jammu and Kashmir, these people came to Delhi in August 2019.
With the removal of Article 370, the security forces in Jammu and Kashmir increased. For this reason, these people left the valley and came to Delhi.
The couple said that they chose the path of terror only due to strictness in Jammu and Kashmir.
The couple was in constant contact with Indians who had become terrorists living in Khorasan province of Afghanistan. After this arrest, the police is investigating his role in the recent raging riots in Delhi.