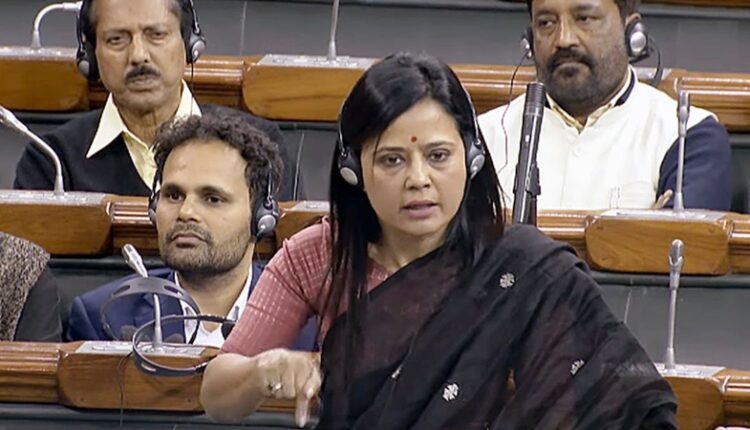 Didn't utter anything wrong, gave as good as I get, says Mahua Moitra on using cuss word in Parliament
Ten News Network
Delhi, India, February 8, 2023: Mahua Moitra, a Member of Parliament (MP) from the Trinamool Congress, has come under controversy with BJP members demanding action against her for allegedly using an expletive against BJP MP Ramesh Bidhuri in the Parliament on Tuesday.

Despite the criticism, Moitra has remained defiant, stating that she stands by her comment and that she was being heckled and her speech was being intentionally disrupted during the discussion in Parliament, which was focused on allegations of fraud against the Adani Group.
Moitra also brought attention to previous instances of harsh language being used in the Parliament, citing examples of Bidhuri calling farmers "pimps" and Minister for Urban Development Hardeep Singh Puri using an offensive word against Dr Shantanu Sen.
She also mocked the BJP for asking "how could she use that word being a woman," saying that she does not need to be a man to give it back as good as she gets.
However, her comment sparked a huge uproar, and Union Minister of Parliamentary Affairs, Pralhad Joshi, later demanded an apology from the Trinamool Congress. BJP MP Hema Malini also criticized Moitra's comment, saying that MPs should control their language and not get overly excited and emotional.