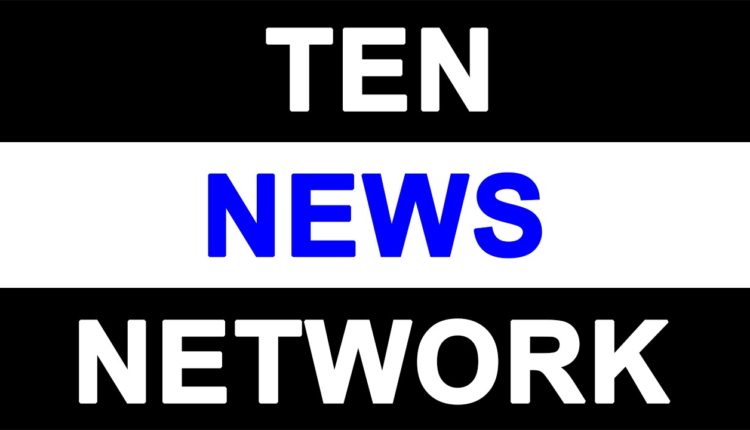 Digital Jalebi organizes virtual exhibition India-International Jewellery Show (IIJS) 2020

19th October, 2020: The first ever virtual mega show- India International Jewellery Show (IIJS) Virtual 2020, organised by the Gem & Jewellery Export Promotion Council (GJEPC), apex body for the Gem & Jewellery Trade in India, sponsored by Ministry of Commerce & Industry, Government of India, wrapped up on October 16, 2020. GJEPC holds the India International Jewellery Show (IIJS) in Mumbai every year but this year due to the ongoing pandemic, they conceptualised a virtual mega show – IIJS Virtual 2020 to connect exhibitors and buyers digitally.
Envisioned and visualized by GJEPC, the show was brought to life by Digital Jalebi, a one-stop agency for all digital needs. Digital Jalebi completely realised GJEPC's vision and curated a one-of-its kind B2B business platform for them.
IIJS Virtual, the biggest online B2B gem and jewellery trade show of this year, retained all its necessary facilities and services that exhibitors and visitors have come to expect from the physical show. The lifelike simulation and ease added to the smoothness of doing business.
Sharing his views on the association, Shailesh Sangani, Convener National Exhibitions, GJEPC said, "we couldn't have asked for more! The Virtual platform curated by Digital Jelebi was an ideal one for our industry as it required jewellery pieces to be showcased to buyers in the best possible way and help visitors to take buying decision as they do in a physical show. The platfrom has worked very well and I thank Digital Jelebi for all the support they provided to make the show a huge success."
Excited about the association, Mr. Nikhil Joshi, Co-founder of Digital Jalebi also said, "Working towards building real tangible value for businesses has been at the core of our offerings at Digital jalebi. The IIJS Virtual platform built to aid thousands of buyers and exhibitors  is yet another milestone for Indian virtual event industry, which is working towards pandemic proof marketing capacity development."
Digital Jalebi has been in the experiential business for eight years now, and have been doing some exceptional work in the field of virtual reality.