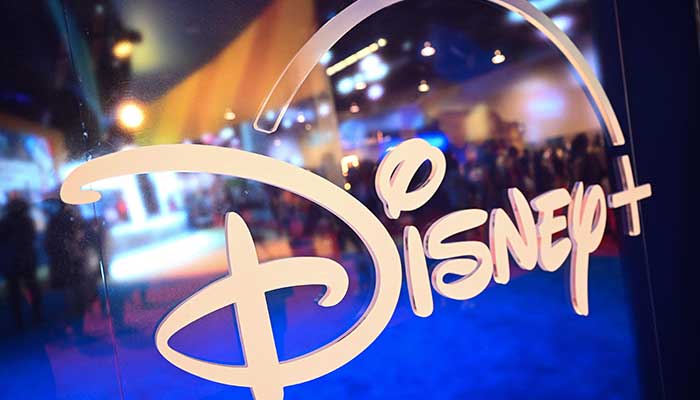 Disney plans to Lay off 7000 Employees
Ten News Network
New Delhi (India), 28th March 2023: Walt Disney Co. announced that as part of its previously announced strategy to eliminate 7,000 jobs, it would begin notifying employees that they are being laid off.

According to a memo from CEO Robert Iger to staff, the entertainment business will this week notify employees whose positions are impacted in the initial phase of job cuts.
In April, there will be a second, more extensive round of notices, resulting in thousands more employee reductions. Disney anticipates starting the last round of employment cuts before the summer season to meet its initial February announcement of 7,000 job cuts.
CEO Iger wrote, "For our employees who aren't impacted, I want to acknowledge that there will no doubt be challenges ahead as we continue building the structures and functions that will enable us to be successful moving forward. I ask for your continued understanding and collaboration during this time."
Disney's cuts were announced during Mr. Iger's first earnings conference since taking over as CEO again after Bob Chapek was fired. Additionally, the business announced in February that it would cut $5.5 billion in expenses as Mr. Iger detailed his plans for the business.